Microsoft launches open source Linux version of system monitoring utility Sysmon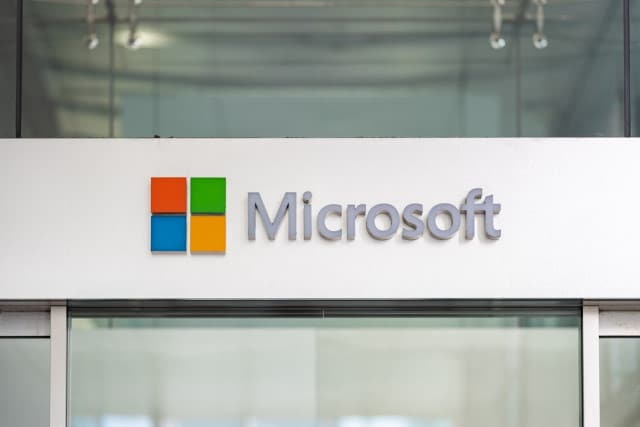 While Microsoft primarily produces apps and services designed for use with its own Windows operating system, over the years the company has embraced not only macOS but also Linux.
Having recently release Windows Subsystem for Linux to the Windows 11 store, there is a now another treat for Linux user coming out of Redmon. Microsoft has now released a Linux version of Sysmon, the Windows system monitoring tool.
See also:
Sysmon is just one of the Sysinternals collection of tools that Microsoft manage, giving users the ability to monitor systems for signs of suspicious activity which can then be logged. It is a massively configurable tool that can be customized by sysadmins to look out for very specific types of activity that could be cause for concern.
The Linux version of Sysmon is hardly a unique utility, and it finds itself battling for attention in an already fairly crowded arena. Where it will find fans, however, it with system administrators who already use Sysmon for Windows and have been eagerly awaiting a Linux port to use on other systems.
Anyone hoping to jump straight in and start using the utility will need to be familiar with how to compile Linux binaries, but this shouldn't prove an obstacle for the tool's target audience.
More details about Sysmon for Linux and the download can be found over on GitHub.
Image credit: yu_photo / Shutterstock