Microsoft is using Update Stack Packages to make Windows 11 updates less disruptive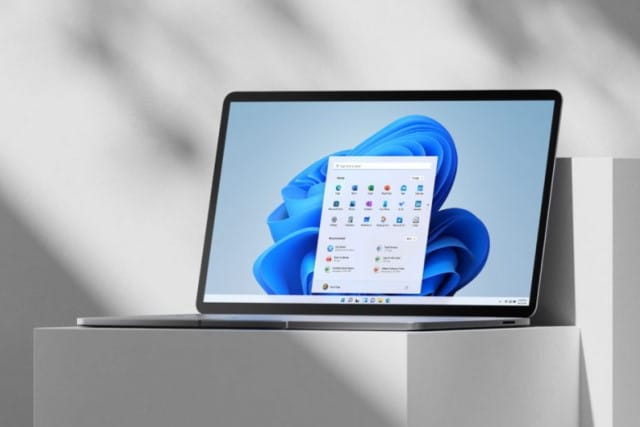 The Windows updates released by Microsoft have been hitting the headlines for very much the wrong reasons for the last year or so. A seemingly endless string of problematic updates for Windows 10 did not, sadly, come to an end with the release of Windows 11.
But now Microsoft is making an important change to Windows updates. While it will not necessarily help to improve their quality and reliability, it will at least go some way to make them easier to download and install. The new approach kicks off with Windows 11 build 22478 and the arrival of Update Stack Packages.
See also:
The aim of Update Stack Packages is to make the process of rolling out update much simpler and less disruptive. Microsoft says that the new method of update delivery will help to eliminate failed update installations, and generally make the entire process significantly smoother.
In a blog post about the changes, Microsoft explains:
We are beginning to test a new process for delivering new update improvements to our customers outside of major OS updates with Windows Insiders in the Dev Channel starting with Build 22478. Through the Update Stack Package, we can deliver improvements to the update experience prior to the PC taking a monthly or Feature Update. The Update Stack Package will help ensure that your PC has the highest likelihood of successfully installing new updates with the best and least disruptive experience available.

Currently, the Update Stack Package is limited to a very small set of update-related system files that are developed independently of the OS. By testing this process first with Windows Insiders, we hope to expand the scope and the frequency of releases in the future.
Microsoft goes on to say that Windows Update will be used to deliver Update Stack Packages to Insiders. In this regard they are exactly the same as cumulative updates and new Insider builds. Anyone signed up to for the Dev Channel can check for updates right now to get the Update Stack Package.