Parallels Desktop 17.1 gains full support for virtualized Windows 11 and macOS Monterey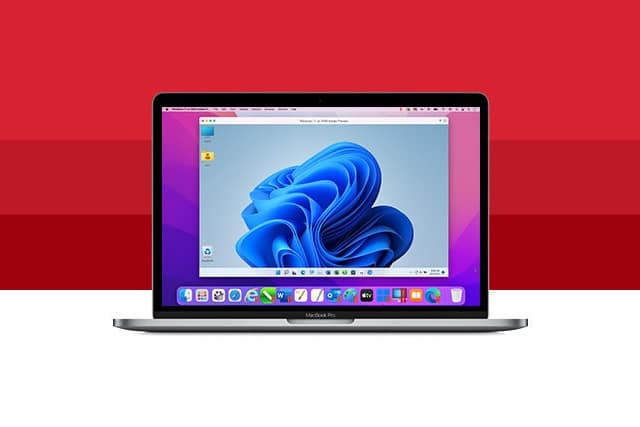 Users of the vitualization tool Parallels Desktop have a major update to install that brings important changes on Windows and macOS alike.
There is now full support for running virtualized instance of Windows 11 thanks to a change in the way TPM is handled. Parallels Desktop 17.1 also supports macOS Monterey as the host OS, and improved the experience of running Monterey virtual machines on Apple M1 chips.
See also:
While TPM support is not new in Parallels Desktop 17.1, this updated release automatically enables support so there is no need to manually switch it on. On the face of things, this is something of a minor change, but it is an important one that simplifies the user experience.
There is good news for anyone using macOS as the host or virtualized operating system, as Parallels explains in a blog post:
Now, Parallels Desktop 17.1 users can install Parallels Tools in a macOS Monterey VM on Apple M1 Mac and use the Copy and Paste integrated feature between the VM and the primary macOS. Additionally, the default virtual machine disk size increases from 32 GB to 64 GB.
Gamers can also look forward to playing more titles thanks to a growing list of supported games in Windows. Linux gamers can also take advantage of accelerated 3D graphics in Linux via VirGL in Virtio GPU which is now enabled by default.
You can find out more and download a free trial of Parallels Desktop here.