KB5006670 is the latest Window update to cause printer problems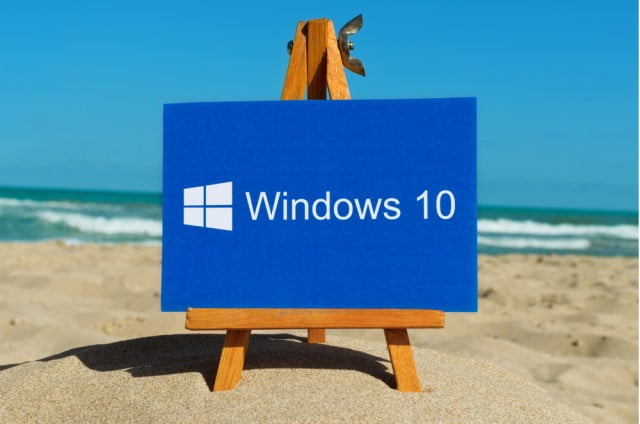 You would be forgiven for thinking that printer problems go hand in hand with Windows update -- there have certainly been plenty of OS patches that that have caused such issues in recent times.
The recently released KB5006670 update is just the latest in a long string of updates that have led to problems for Windows 10 users. People whose systems have been negatively affected by the update report being unable to connect to network printers while seeing 0x00000709 and Element not found errors.
See also:
This patch Tuesday saw Microsoft release various updates, but it is KB5006670 that has had unwanted side-effects this time around. Bleeping Computer shared the news of a lengthy thread on its message forum in which system administrators bemoaned experiencing "another month and more network printer problems".
There are many reports of problem just in this single thread, but Microsoft is yet to official acknowledge that KB5006670 is causing printer problems. By far the easiest solution to the printer issues is to simply uninstall KB5006670, but this is not something that everyone will want to do.
Other options that people have found to help include replacing the Win32spl.dll DLL file with the September version, or removing and reinstalling printers on servers. Another method is to re-enable the CopyFiles feature that Microsoft disabled last month. You can do this by navigating to HKLM \ Software \ Policies \ Microsoft \ Windows NT \ Printers in the registry and giving the CopyFilesPolicy key a value of 1.
Image credit: tanuha2001 / Shutterstock