Microsoft PowerShell 7.2.0 release candidate 1 now available to download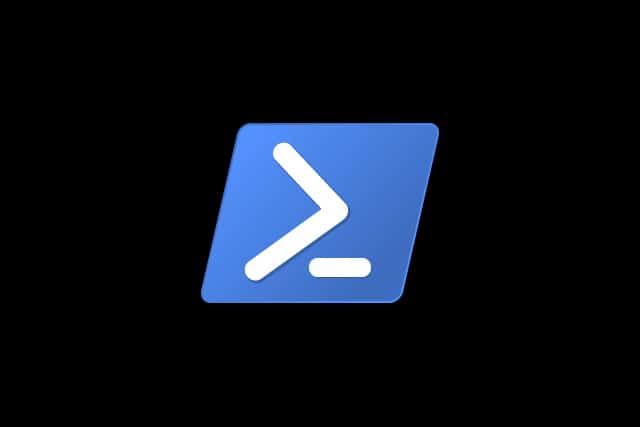 Development of PowerShell continues apace, and Microsoft has just pushed out a new release candidate with a fairly lengthy changelog.
PowerShell 7.2.0 RC1 is available for Windows, macOS and Linux, and over the coming days and weeks it will undergoing further testing and refinement before it is marked as being a final release. The release candidate includes various changes and fixes including using a newer version of .NET and addressing an RPM packaging issue.
See also:
It is only a week since Microsoft launches PowerShell v7.1.5, and this latest pre-release version will be of interest to anyone keen to be on the very cutting edge, as well as anyone who is has been affected by the issues that have now been addressed.
Over on the GitHub repository for PowerShell, Microsoft shares the changelog:
General Cmdlet Updates and Fixes
Tests
Build and Packaging Improvements
Bump .NET SDK to 6.0.100-rc.2
PowerShell 7.2.0 RC1 is available to download from GitHub.