Younger generations have worse cybersecurity habits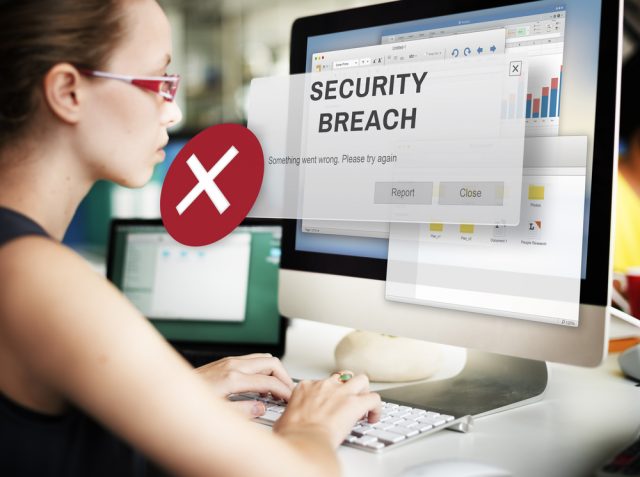 According to a new report 59 percent of all workers are using corporate email for personal use, but Gen Zs are the biggest offenders at 93 percent.
The study from SailPoint also finds that Gen Z (77 percent) and Millennials (55 percent) are using corporate emails for their social media logins, compared to just 15 percent of Gen X and seven percent of Boomers.
Given the frequency of social media hacks and leaks this clearly presents a risk for businesses. 29 percent admit to using their corporate email for online shopping too, introducing another risk vector.
It also looks at workers' awareness levels when it comes to identifying and acknowledging a phishing attack, and finds 44 percent have noticed the number of phishing messages they've received is up year-on-year.
But while 94 percent are confident or very confident in their ability to detect a phishing message -- only 29 percent know how to appropriately react to a phishing email (forwarding it to IT). When pressed on how they would respond to a suspicious-looking email with a link or attachment, 46 percent of Gen Z respondents said they would open the link or attachment, compared to just one percent of Boomers (29 percent of Millennials and four percent of Gen X would also open the link or attachment).
"Over the last year and a half, we've seen countless, high-profile cyberattacks, stemming from email activity, that have brought organizations -- like retailers, currency exchanges, and healthcare organizations -- down to their knees," says Heather Gantt-Evans, CISO at SailPoint. "By using corporate email for personal use, employees are inadvertently expanding the threshold for malicious actors to enter into a corporate network, completely unnoticed. As demonstrated by the data, most don't know what to do if they see suspicious activity, but with proper education and training, we can deter these types of events to ensure business remains operating as usual."
You can read more about the findings on the SailPoint blog.
Image credit: Rawpixel.com / Shutterstock