You can now download a free Windows 11 Enterprise virtual machine from Microsoft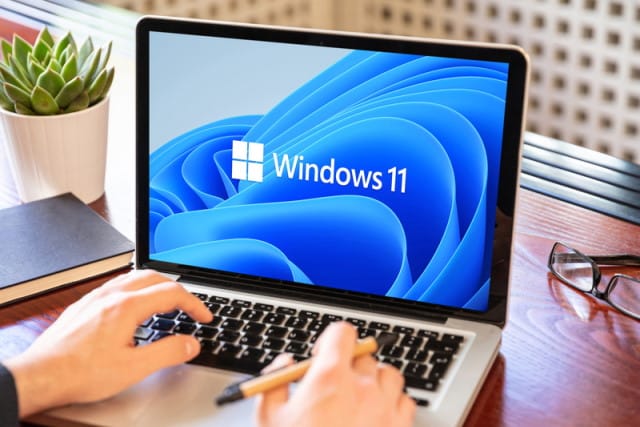 Microsoft has made no fanfare about it, but the company has made available a virtual machine based on Windows 11 Enterprise that developers -- or anyone else -- can install and use free of charge.
A few days ago, Microsoft updated a page in the Windows Dev Center to include download links for Windows 11 VMs for VMWare, Hyper-V, VirtualBox and Parallels. The development environments have been designed to help users "start building Windows applications quickly" but they could be put to other uses instead.
See also:
Although Microsoft has updated the virtual machine so it is now based on Windows 11, the page title still refers to the previous version of the operating system. On the page entitled "Get a Windows 10 development environment", four separate VMs are available, each weighing in at around 20GB.
Microsoft shares details of what is included in the virtual machines, which are due to expire on 01/09/22 (although it is possible that this date will be extended when the page is fully updated):
Window 11 Enterprise (evaluation)
Windows 10 SDK, version 2004 (10.0.19041.0)
Visual Studio 2019 (latest as of 10/09/21) with the UWP, .NET desktop, and Azure workflows enabled and also includes the Windows Template Studio extension
Visual Studio Code (latest as of 10/09/21)
Windows Subsystem for Linux enabled with Ubuntu installed
Developer mode enabled
Windows Terminal installed
You can download the virtual machines directly from Microsoft here. On the page you will find download links for VMWare, Hyper-V, VirtualBox and Parallels versions of the VM.
Image credit: rawf8 / Shutterstock