Turn the Windows 11 taskbar into a macOS-style dock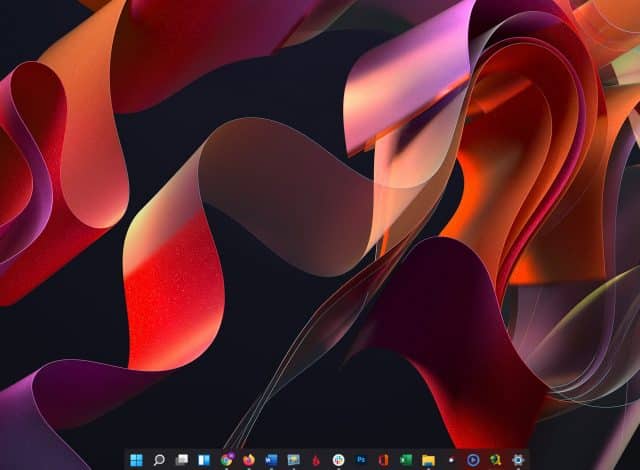 Windows 11's centered taskbar isn't for everyone, and it lacks many of the customization options we're used to (although Microsoft promises these missing features are on their way).
Thankfully there are some third-party tools which can change the look and behavior of the taskbar.
SEE ALSO: O&O AppBuster updates to make it easy to remove the bloat from Windows 11
As spotted by Ghacks, TaskbarXI is a portable program which can transform your taskbar into a dock. To use it, just download and run the executable.
It works with multiple monitors, offers support for separate DPI scaling, and turns the system tray into a matching, secondary dock.
You can move the location of the taskbar dock via Settings > Personalization > Taskbar.
If you're working in a maximized window the taskbar appears in its usual form. You'll only see the new dock in a standard window or when viewing the desktop.
It works well, but because it's a pre-release build there are some issues to be aware of.
TaskbarXI doesn't come with a GUI, so you can't customize it, and you can't close it either. If you want to terminate the software you'll need to end its process in the Task Manager.
SEE ALSO: Download Microsoft's new 'Pantone Color of the Year 2022' theme for Windows 10 and Windows 11
If you would like to give TaskbarXI a go, you can download the software from the developer's GitHub page.
Let me know what you think of it in the comments below.