The apps section of the Microsoft Store is still a dumpster fire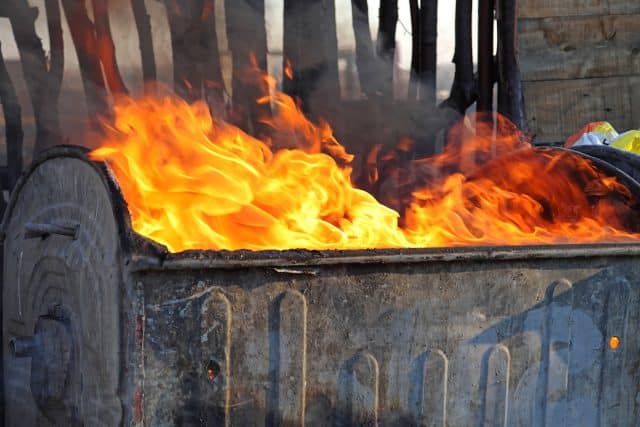 In a new blog post in which he discussed a number of things, including the (near) future of Windows 11, Panos Panay, Chief Product Officer, Windows + Devices talked about how the new operating system is driving 3x more traffic to the newly redesigned Microsoft Store.
"We're energized by the feedback from both our customers and partners about the new Microsoft Store" he said. But hmm... Perhaps he needs to step out from his bubble and see what Windows customers are really saying about it.
Nine years ago, I wrote a piece for BetaNews in which I said that "The Windows Store is like a Bangkok night market -- full of cheap knockoffs". In my story I noted that many big name apps were missing from the store, and in their place were large numbers of cheap fakes and knockoffs.
Fast forward to today, and the Windows Store has become part of the Microsoft Store, and provides a one-stop shop for everything from apps to hardware.
As Panay said, the Microsoft Store has recently undergone a makeover for Windows 11, but a new thread on Reddit shows how little else has really changed when it comes to the app side of the Store.
Redditor n0m0neym0repr0blems posted an image of OpenOffice Suite and asked "Why does Microsoft allow this on their store?"
He doesn't hate OpenOffice but rather was asking because OpenOffice is free, and the version he was asking about from RepackagerExpress (not Apache) was priced at $69.99 -- although it's currently 'on sale' in the store for $9.99).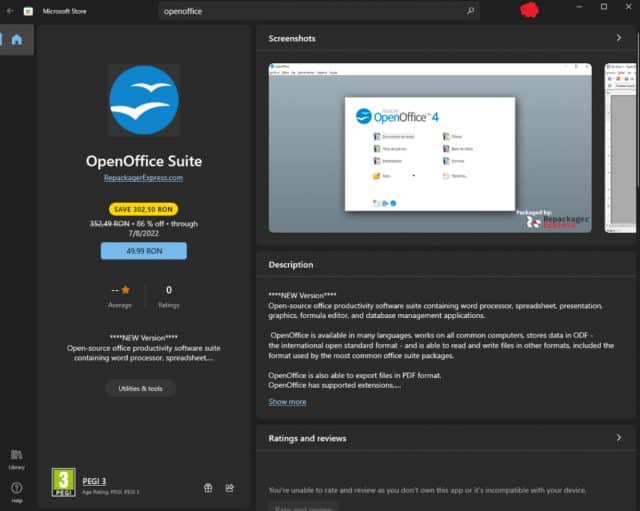 The responses came thick and fast, and make for fun and damming reading. While RepackagerExpress is allowed to sell OpenOffice because the software's license allows this, it's still sketchy and Microsoft enables this behavior in its quest to get big name apps on the store, a battle it's been fighting and losing since day one.
In the Reddit thread, Superjack78 noted: "The Microsoft Store is the worst app store in existence. Go ahead and try to search GIMP or OBS on the MS store; you'll find 13 different paid versions for free software (and probably 30 other paid "Books" on how to use them). I still don't understand why people keep using the MS store. Microsoft lets anyone upload to the store, so I don't even feel safe using it."
GardenDrummer adds: "I went to the Microsoft Store fully expecting I could install Teams from it. Silly me; it wasn't on there! I had to go to the Teams website to download and install, which felt backwards and nonsensical."
Microsoft's Panay says "One of the incredible benefits of the Windows platform is that it provides a broad and open ecosystem that offers people choice. Today, the ecosystem is stronger than it's ever been across hardware, software, apps, peripherals and more."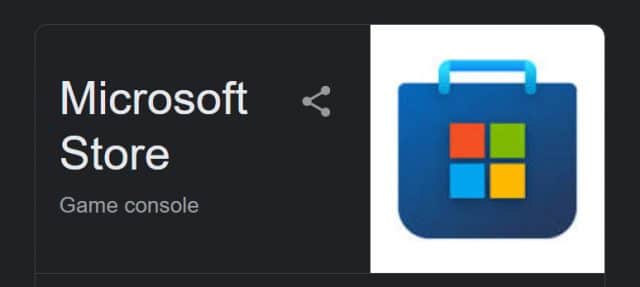 The Microsoft Store does have a lot to offer users looking for new hardware, but dig a little and you'll quickly find the app side of it remains a dumpster fire. I very rarely visit the store, and never download software from there, because why would I?
What about you? How do you feel about the Microsoft Store? Share your comments below.
Image credit: PantherMediaSeller/depositphotos.com