Kick Microsoft Windows 11 to the curb and switch to Linux Lite 5.8 right now!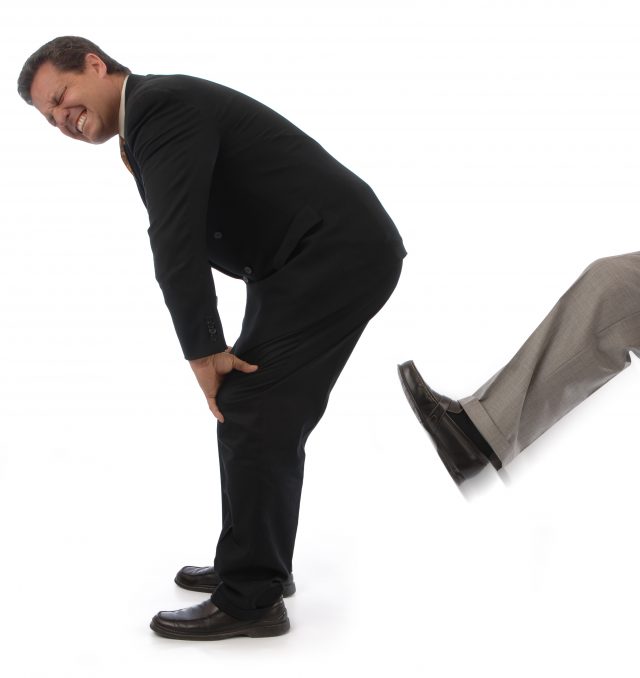 Windows 11 is a rather good operating system. In fact, I can confidently say it is the best desktop operating system Microsoft has ever created. Seriously, folks, it is a pleasure to use. If your computer is compatible with it, and you like Windows 10, you should enjoy Windows 11 even more.
With all of that said, Windows 11 can be a bit polarizing. It features radical changes to the user interface (such as a centered task bar) which I adore, but some users may dislike. Not to mention, the system requirements will leave many still-capable computers unable to upgrade without using unofficial hacks. Even worse, computers deemed incompatible could eventually stop getting updates! These unfortunate computer owners will have to decide whether to continue using Windows 10 or buy a new Windows 11-compatible PC.
ALSO READ: TEAMGROUP teases insanely fast T-FORCE CARDEA PCIe 5.0 NVMe 2.0 M.2 SSD
Thankfully, there is an arguably better option -- just switch to Linux! Yes, modern Linux-based operating systems are very well-supported and most will run great on aging hardware (unlike Windows 11). Linux Lite, which uses the Xfce desktop environment, is one of the best Linux distributions for Windows-switchers, as it is lightweight, modern, and very familiar. l regularly recommend it to lifelong Windows users that want to try Linux.
ALSO READ: Logitech G413 SE is an affordable mechanical keyboard for PC gamers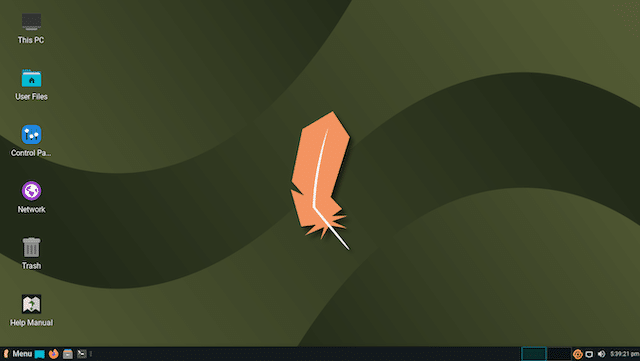 Today, Linux Lite 5.8 finally becomes available. The operating system is based on Ubuntu 20.04.3 and comes with nine new wallpapers. The distribution uses Linux kernel 5.4.0-96, but other kernels are available too, ranging from 3.13 to 5.16. Linux Lite 5.8 also comes with some excellent software packages, such as Firefox 961, Thunderbird 91.5.0, LibreOffice 6.4.7.2, VLC 3.0.9.2, and GIMP 2.10.18.
"Linux Lite 5.8 Final is now available for download and installation. This release includes updates to the Help Manual - our extensive, easy to follow Linux Lite guide, Lite Widget has caught up with the latest Conky syntax, there's an updated Papirus icon theme, Neofetch has been included, we've added Mintstick to our Accessories, there are 9 new wallpapers, and a host of bug fixes and enhancements for our target audience," says Jerry Bezencon, Lead Developer, Linux Lite.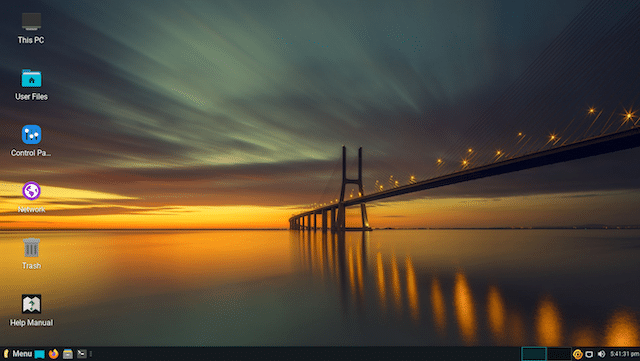 Bezencon adds, "If you're coming from Windows, you'll find this to be a solid, stable release that will help make your transition to a linux based operating system, user friendly. If you're coming from another linux based OS, you'll come to understand that this lightweight OS is the feature complete desktop you've been searching for. We've been repeatedly described as underrated, here's your chance to find out why."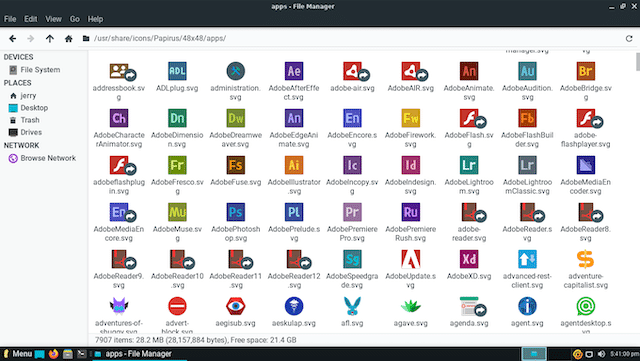 If you are ready to try out Linux Lite 5.8, you can download it here now. Should you replace Windows with Linux Lite? Only you can make that decision. However, if you try Linux Lite and find it meets your needs, you should strongly consider it -- especially if Windows 11 is not officially supported by your hardware. Linux can make using your computer fun again.
Image credit: James Steidl / Shutterstock