Meta will warn you if someone screengrabs your encrypted Messenger chats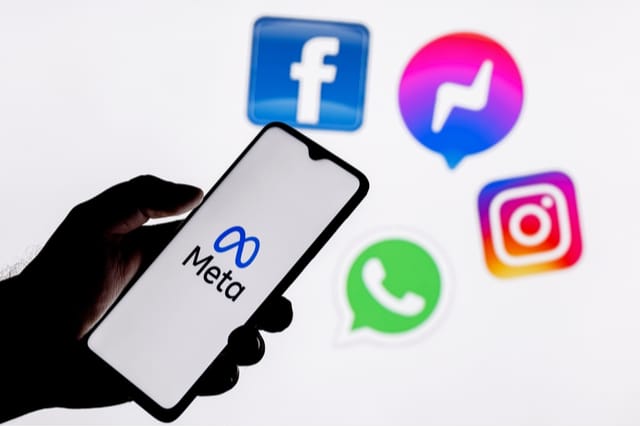 Meta is adding a new warning to encrypted chats in Messenger so that users will know if another participant has taken a screenshot of the conversation.
The company formerly known as Facebook has already implemented this same feature into messages sent when the app's Vanish Mode is activated. While Messenger has not been updated to prevent screenshots from being taken in in E2E encrypted chats or Vanish Mode conversations, the appearance of the warning should serve as a deterrent against secret screen grabbing.
See also:
Meta has been gradually trying to increase the security features offered in Messenger. While the addition of a screengrab warning is hardly going to foil people from taking images of conversations for posterity, it should be enough to act as a deterrent and discourage casual grabbing.
Images of the upcoming feature seen by Gizmodo show that the message reads:
[name of message saver] took a screenshot
It would, of course, be a simple matter of taking a photo of a conversation to avoid generating the warning message, but this is a workaround that all messaging services are prone to.
Other new features coming to E2E encrypted messages in Messenger include the ability to save received media files, the option of forwarding messages to others, and new video editing options.
Image credit: Sergei Elagin / Shutterstock