Surge in demand for digital council services as pandemic drives people online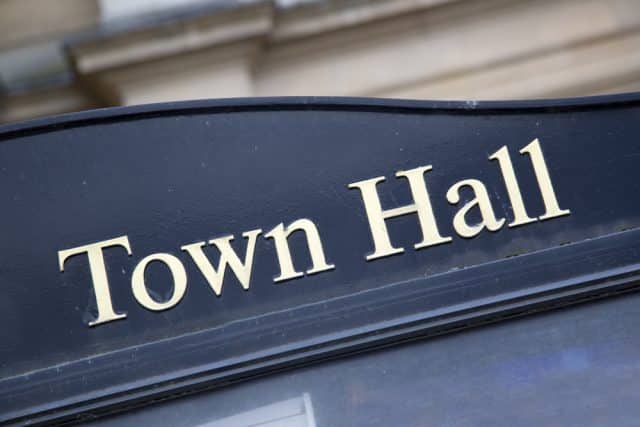 Local councils in the UK report a 27 percent increase in the use of digital services over the 12 months from summer 2020, compared to the previous year.
Digital experience company Acquia used freedom of information requests to compile the report, which also suggests the UK government's drive to encourage usage of digital services is bearing fruit with local councils making considerable strides to improve accessibility.
The report shows 84 percent say they have evaluated their website against Web Content Accessibility Guidelines or plan to do so in the next year, helping to ensure greater numbers can access the online services they need.
However, the responses also indicate that usage of open standards and common components and patterns is exceptionally limited, creating unnecessary work and costs. Despite government guidance that government institutions should use standard technology components when available, a worrying 78 percent of local councils don't use any.
Of the 168 councils which responded, just 38 percent design using open standards, while 25 percent have in development or do as much as they can. Councils were similarly hesitant to make source code open, with only 11 percent of respondents opening 100 percent of their code.
"While it's promising to see digital uptake increasing, given the budget constraints facing local authorities, it is vital that they develop digital channels in the most efficient way possible," says Tom Bianchi, Europe CMO at Acquia. "Taking an open approach -- whether by leveraging open source components or standards, or making code open -- will allow councils to harness expertise from other developers, maximize efficiencies and accelerate digital transformation goals. Yet despite these clear advantages, it's concerning that so few have embraced open practices. As the pandemic continues and people increasingly demand digital services, councils must urgently rethink their digital strategies to ensure they can continue to support residents in the most effective and efficient way possible."
You can find out more on the Acquia site.
Image credit: kevers/depositphotos.com