Microsoft bringing more experimental features to Windows 11 Insider builds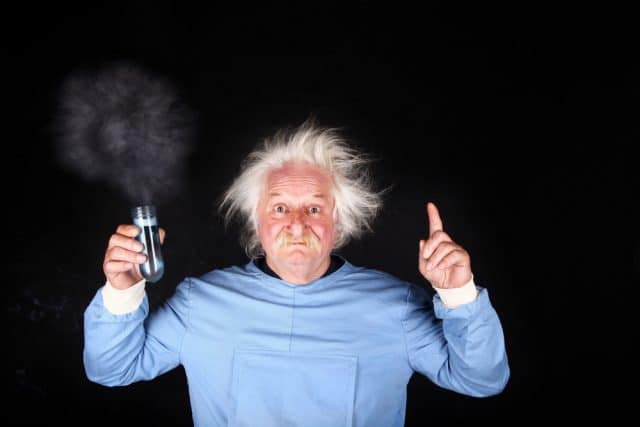 Microsoft usually rolls out new Windows 11 builds to Insiders in the Dev Channel on a weekly basis, but it won't be doing so this week as it has run into some quality issues with its planned flight.
What the software giant has done however, is lifted the lid on what's coming to the Windows Insider Program this year. Microsoft says it has more people running test builds of Windows 11 than it did with Windows 10, and going forward its focus will be on trying out new, more experimental features and services.
SEE ALSO: Oracle Linux is now available for WSL in the Microsoft Store
Microsoft's Brandon LeBlanc explains:
As part of this ongoing evolution, Insiders will see us lean more heavily on the Dev Channel as a place to incubate new ideas, work on long lead items, and control the states of individual features. This allows us to experiment in a few ways by rolling features in stages to monitor quality and your feedback (which we've been doing a lot of already) and testing variations of features (often referred to as "A/B testing"). Features and experiences from these builds could show up in future Windows releases when they're ready.
Of course, there's a chance that some of these test concepts might never ship (Sets being a great example of a potentially game-changing feature for Windows 10 that never saw the light of day) but Microsoft hopes by experimenting more it can deliver better, more exciting solutions.
Interestingly, LeBlanc says Microsoft won't "document all the variations of features that we might be trying out in these builds".
With this change happening, Microsoft has created a new Insider logo (see below) and redefined the purpose of the different Insider channels: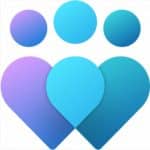 The Dev Channel will be for long lead work from our engineers with features and experiences that may never get released as we try out different concepts and get feedback. It is important to remember that the builds we release to the Dev Channel should not be seen as matched to any specific release of Windows and the features included may change over time, be removed, or replaced in Insider builds or may never be released beyond Windows Insiders to general customers.
The Beta Channel will be previewing experiences that are closer to what we will ship to our general customers. Because the Dev and Beta Channels represent parallel development paths from our engineers, there may be cases where features and experiences show up in the Beta Channel first.
We will deliver updates to features and experiences in builds from the Dev and Beta Channels by releasing Feature, Web, and Online Service Experience Packs on top of these builds too.
The Release Preview Channel remains the best spot for previewing what's coming to general customers soon
Insiders wishing to change from their current channel of choice to another (Dev to Beta for example) will soon be invited to make the switch.
Image credit: upetrovic.hotmail.com/depositphotos.com