New Microsoft Defender preview now available for Windows, Android and iOS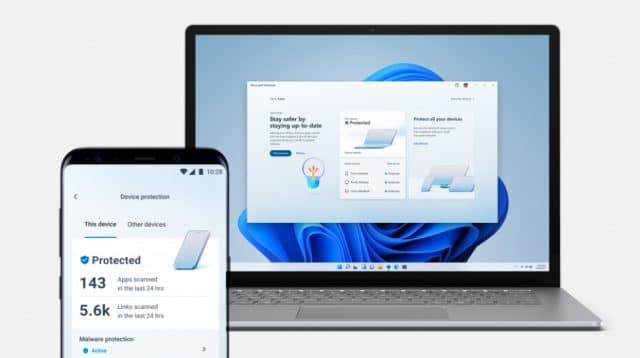 Microsoft has been working on a new security tool for a while now and today announces a preview build for Windows Insiders to try out, although there are some restrictions to be aware of.
The Microsoft Defender app, which is available for Windows, Android, and iOS, helps protect you and your family's data and devices against online threats, such as malware and phishing attacks.
What makes the new app so useful is you'll be able to view and manage your online security in one central dashboard view, across you and your family's various devices.
Because this is an early preview, you'll only be able to view your family's devices in the Windows app for now. The Microsoft Defender preview is also currently only available for U.S. users (in English), but it will come to other languages and territories in due course.
Download it here.
A macOS version is also in development but there's no word on when that will be released yet.