HBO finally pulls out of Russia as parent company WarnerMedia makes its exit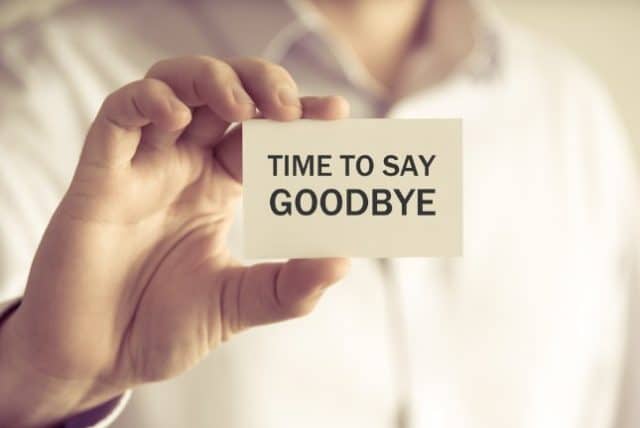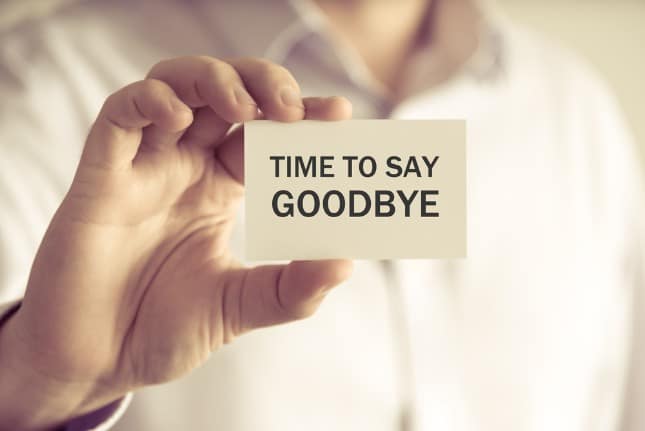 In the span of the last 13 days, we have seen a steady, but ever-increasing flow of major companies exiting the Russian market. Big names who have announced they will be pausing business in Russia include Microsoft, Google, and Apple, as well as non-tech entities such GM, Ford, McDonald's, Starbucks and VW. That's just scratching the surface.
Today will be another big jolt to the country's economy. Or, at the very least, the people's lifestyle, as WarnerMedia is now exiting Russia.
SEE ALSO: Ukraine conflict: Anonymous (and the internet) vs. Russia [Continuously updated]
WarnerMedia controls HBO, and its streaming sister, HBO Max, as well as Warner Bros (which previously paused releasing The Batman in Russia), Turner Entertainment, Fandango, Rotten Tomatoes, and the list goes on.
AT&T, which controls the WarnerMedia empire, has not yet announced an exit from Russia, but perhaps it shouldn't if it can provide communications between the people and the outside world.
Obviously, it's the people of Russia who will suffer the most as a result of these companies pulling out of the country, but the hope is it may lead to an uprising against the state and Vladimir Putin.
The news and its implications rolled out slowly today and people had to piece together what all was included, besides what we've named. For instance, Turner takes with it the Discovery Network.
The confusion comes from this being an internal memo which got out -- perhaps intentionally. CNN obtained a copy in which CEO Jason Killar writes "This includes ceasing broadcast of our channels, halting all new content licensing with Russian entities, and pausing our planned theatrical and games releases."
While not a blow at Vladimir Putin directly, it is a body blow to his standing as the leader of Russia. And enough of those can start leaving substantial bruises.
Photo Credit: Constantin Stanciu/Shutterstock