Facebook and Instagram will permit the promotion of violence against Russians and calls for the death of Putin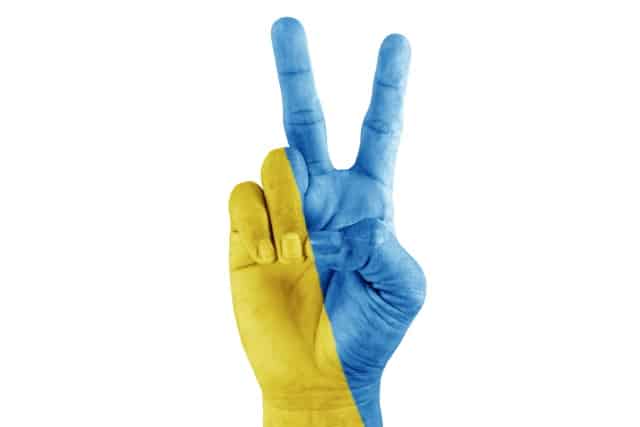 Meta has announced a temporary change in its hate speech policies, meaning that users in some countries will be allowed to post content that would otherwise have been banned. The change means that users of Facebook and Instagram will be able to promote violence against Russian soldiers, as well as call for the death of President Putin, without fear of censorship.
Posts that include violent speech such as "death to the Russian invaders" are to be permitted in numerous countries, but there is the matter of the context of the invasion of Ukraine to keep in mind. At the same time, the privacy-focused search engine DuckDuckGo has surprised many by announcing that it will downrate sites that publish Russian propaganda and disinformation.
See also:
In a statement, a spokesperson for Meta said: "As a result of the Russian invasion of Ukraine we have temporarily made allowances for forms of political expression that would normally violate our rules like violent speech such as 'death to the Russian invaders'. We still won't allow credible calls for violence against Russian civilians".
The company has emailed moderators to indicate its temporary change in policy. The email, seen by Reuters, says
We are issuing a spirit-of-the-policy allowance to allow T1 violent speech that would otherwise be removed under the hate speech policy when: (a) targeting Russian soldiers, except prisoners of war, or (b) targeting Russians where it's clear that the context is the Russian invasion of Ukraine (eg content mentions the invasion, self-defense, etc).

We are doing this because we have observed that in this specific context, 'Russian soldiers' is being used as a proxy for the Russian military. The hate speech policy continues to prohibit attacks on Russians.
The change in policy only applies to countries which are closely involved in, or at risk from, the Russian invasion of Ukraine. The full list of countries in which the policies are being relaxed is:
Armenia
Azerbaijan
Estonia
Georgia
Hungary
Latvia
Lithuania
Poland
Romania
Russia
Slovakia
Ukraine
Meta is also going to permit people in these countries to call for the deaths of Russian President Vladimir Putin or Belarusian President Alexander Lukashenko without fear of reprisals. However, such posts may not call for deaths of other people, nor may they include details or methods or locations.
In other news relating to the invasion of Ukraine, DuckDuckGo founder and CEO has announced that the search engine is clamping down on sites that promote Russian propaganda. He tweeted:
While well-intentioned, the move has been criticized by many with it being derided as censorship and a promotion of the company's political views.
Image credit: tingyaso / depositphotos