Microsoft releases DirectStorage API to help speed up PC game load times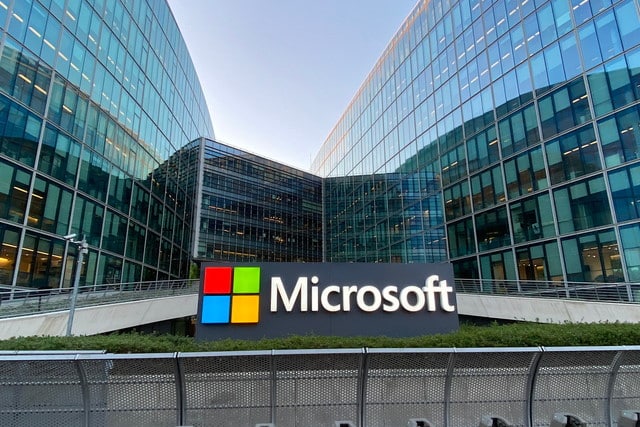 It is a year-and-a-half since Microsoft first talked about bringing the DirectStorage technology used by Xbox Series X to Windows. Now the company has finally released the API for both Windows 10 and Windows 11, promising not only faster load times for PC games, but also more detailed game worlds.
The API enables developers to take full advantage of PCIe 3.0 and PCIe 4.0 speeds. The DirectStorage SDK is available right now, and while it offers Windows 10 support, Microsoft is really pushing Windows 11 as its recommended path for gaming.
See also:
The company says that the release heralds, "a new era of fast load times and detailed worlds in PC games by allowing developers to more fully utilize the speed of the latest storage devices", and encourages developers to take advantage of what's now on offer.
As this is such a new release, there are currently no PC games available that support DirectStorage, but this is something that will change very quickly now the API is available.
Microsoft has some advice for PC gamers eager to feel the benefits of the new technology:
If you want to get your PC ready to take advantage of DirectStorage games, we have a few suggestions. DirectStorage is compatible with Windows 10 devices, but Windows 11 has the latest storage optimizations built in and is our recommended path for gaming. While you may see benefits on any kind of storage device, installing games to an NVMe SSD will maximize your IO performance and help you more fully experience the benefits of DirectStorage.
You can find out more in the blog post. The DirectStorage API is available to download as part of the DirectStorage SDK here.
Image credit: JeanLucIchard / Shutterstock