Screenshots leaked by Lapsus$ strongly suggest Microsoft has been hacked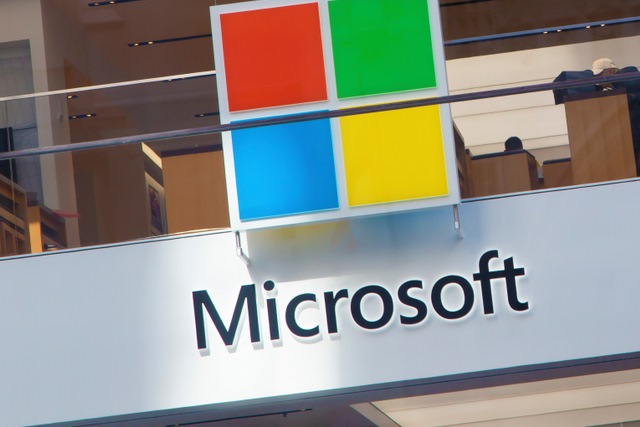 Microsoft is conducting an investigation after data extortion group Lapsus$ claimed to have hacked the company and stolen data.
In a leaked screenshot, the hackers brag about gaining access to an Azure DevOps repository which is home to source code for all manner of Microsoft projects including Bing and Cortana. Having already hacked the likes of Samsung, NVIDIA and Vodafone, the claims made by Lapsus$ are entirely feasible, but for now Microsoft is saying nothing about what -- if anything -- has been stolen.
See also:
References to Bing_UX, Bing-Source and Cortana can be seen in the screenshots shared by Lapsus$. Claims about the hack were first made on Telegram and were later removed, but not before they were screengrabbed and shared on Twitter:
The group later went on to claim that it has stolen and leaked an archive of Bing, Bing Maps and Cortana source code.
It is impossible, for now, to ascertain the veracity of the claims. A Microsoft spokesperson issued a statement saying:
We are aware of the claims and are investigating.
So far, Lapsus$ is yet to make any demands in relation to the alleged hack, but it is difficult to read much into this. It could mean that the hack claim is false, but the group could also be waiting for news of the attack to spread further so it can make a bigger demand of Microsoft. Only time will tell.
Image credit: spatuletail / Shutterstock