DuckDuckGo and Brave announce separate plans to fight back against Google's divisive AMP (Accelerated Mobile Pages) framework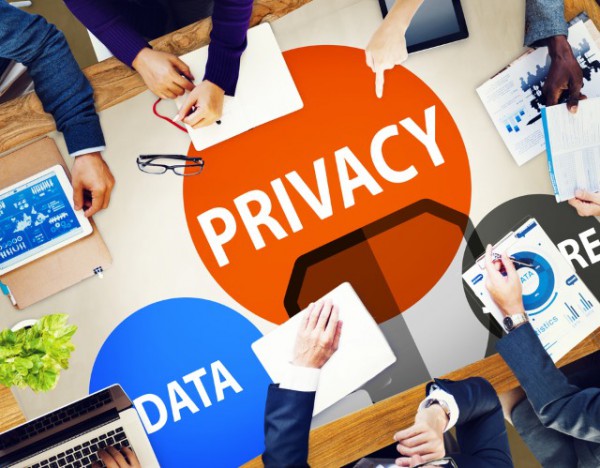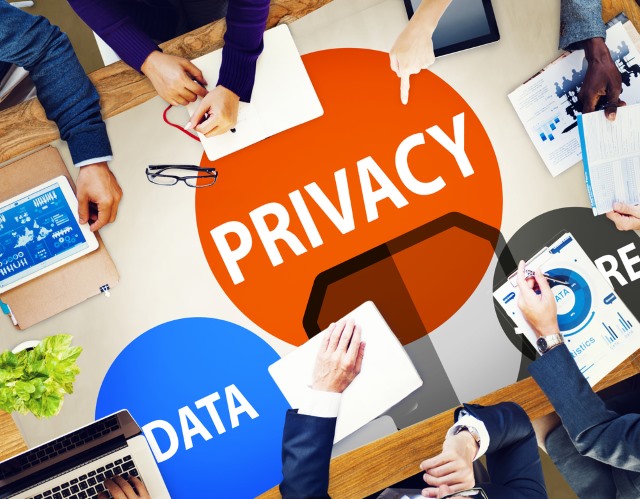 Google's AMP (Accelerated Mobile Pages) project is designed to speed up the web for mobile users, but it has big privacy implications because it allows Google to further track user actions, as well as prioritize its own ads on pages.
Today, both DuckDuckGo and Brave announced changes to their respective products to protect against Google AMP tracking.
Announcing its new plans on Twitter, privacy company DuckDuckGo said:
NEW: our apps & extensions now protect against Google AMP tracking. When you load or share a Google AMP page anywhere from DuckDuckGo apps (iOS/Android/Mac) or extensions (Firefox/Chrome), the original publisher's webpage will be used in place of the Google AMP version.
This move comes on the heels of some less favorable news that DuckDuckGo had removed piracy-related links from its search results, something that the company subsequently refuted.
Meanwhile, the Brave Team today announced that it would be rolling out a new feature called De-AMP, which would allow users to bypass Google-hosted AMP pages, and go directly to the originating publisher pages instead.
The company further explained:
Brave will protect users from AMP in several ways. Where possible, De-AMP will rewrite links and URLs to prevent users from visiting AMP pages altogether. And in cases where that is not possible, Brave will watch as pages are being fetched and redirect users away from AMP pages before the page is even rendered, preventing AMP/Google code from being loaded and executed.

De-AMP is now available in our Nightly and Beta versions and will be enabled by default in the upcoming 1.38 Desktop and Android versions, and will be released on iOS soon after. If you are on Nightly or Beta and do not see the feature enabled, you may need to restart your browser for the changes to take effect.
Brave also took the time to explain the reasons why it considers AMP to be such bad news:
AMP is harmful to privacy. AMP gives Google an even broader view of which pages people view on the Web, and how people interact with them. AMP encourages developers to more tightly integrate with Google servers and systems, and penalizes publishers with decreased search rankings and placements if they don't, further allowing Google to track and profile users.
AMP is bad for security. By design, AMP confuses users about what site they're interacting with. Users think they're interacting with the publisher, when in actuality the user is still within Google's control. User-respecting browsers defend the site as the security and privacy boundary on the web, and systems like AMP intentionally confuse this boundary.
AMP furthers the monopolization of the Web. AMP encourages more of the Web to be served from Google's servers, under Google's control and arbitrary non-standards. It also allows Google to require pages to be built in ways that benefit Google's advertising systems. AMP is one of many Google strategies to further monopolize the Web, and build a Web where users serve Google, instead of websites serving users.
AMP is bad for performance and usability. Though Google touts AMP as better for performance, internally Google knows that "AMP only improves the 'median of performance' and AMP pages can actually load slower than other publisher speed optimization techniques" (as revealed in Google's disclosures to the DOJ, pg. 90). In many cases AMP is so bad for performance and usability that Web users literally pay money to avoid AMP.
Photo credit: Rawpixel.com / Shutterstock