Netflix shares tumble as company reveals drop in subscribers, plans for ads, and price increases for account sharers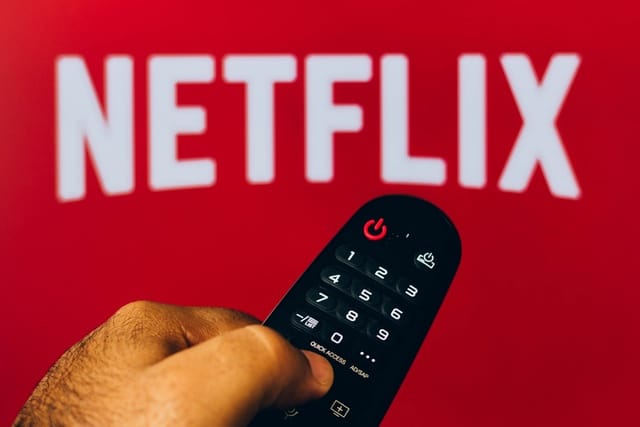 Shares in Netflix plummeted by more than a fifth after the streaming company reported a drop in subscriber numbers for the first time in more than a decade. In the first quarter of 2022, Netflix lost 200,000 subscribers and the prediction is for things to get much worse over the rest of the year.
For those subscribers who are sticking around, there is a double whammy of bad news. Not only is there the threat that Netflix will introduce advertisements, but also that it will charge higher subscription fees to anyone who shares their account with others.
See also:
While Netflix and other streaming services enjoyed something of a boost thanks to coronavirus-related lockdowns, this has now started to fade. It reveals a slightly depressing picture for the company which it is blaming not only on the easing of COVID restrictions, but also on the number of subscribers sharing their accounts with friends, thereby reducing income.
In a letter to shareholders, Netflix says:
Our revenue growth has slowed considerably as our results and forecast below show. Streaming is winning over linear, as we predicted, and Netflix titles are very popular globally. However, our relatively high household penetration -- when including the large number of households sharing accounts -- combined with competition, is creating revenue growth headwinds. The big COVID boost to streaming obscured the picture until recently. While we work to reaccelerate our revenue growth -- through improvements to our service and more effective monetization of multi-household sharing -- we'll be holding our operating margin at around 20 percent.
The company is obviously eager to do everything it can to claw back subscribers and generate more income. To entice subscribers, Netflix co-chief executive Reed Hastings said in the company's earnings call that it plans to introduce two cheaper, ad-supported subscription tiers over the course of the next couple of years.
In addition to this, the company has announced that, following tests in certain markets, it will go ahead with plans to charge more to subscribers who share their account password with people outside of their household. There is no word on when the additional charges will arrive, but they are now definitely on the way.
Image credit: rafapress / depositphotos