Shadow IT is top security concern around SaaS adoption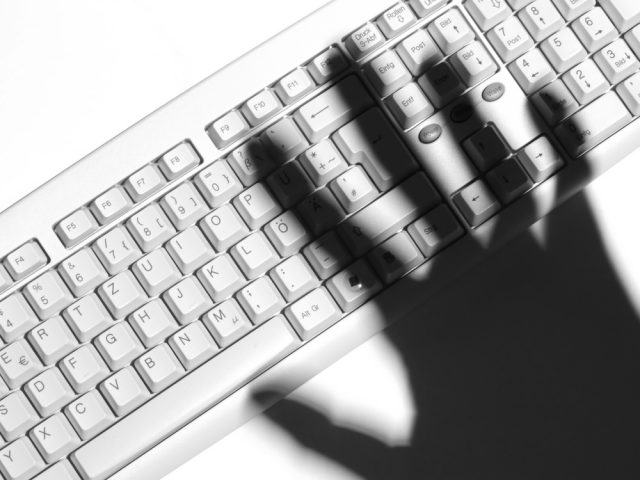 A new study shows that 69 percent of tech executives believe shadow IT is a top security concern related to SaaS adoption.
The report from automated SaaS management platform Torii reveals 41 percent of executives say challenges with SaaS spend visibility and optimization have impacted the way their organization operates.
Shadow IT -- applications that are part of the company's ecosystem but aren't sanctioned by the IT team -- are of great concern because if IT teams don't know these applications exist, they have no way of protecting the sensitive data that flows through them. However, tracking the purchase of these unsanctioned apps is becoming harder in a remote and hybrid world. Over half (52 percent) of respondents say that individual employees are purchasing their own apps without IT's knowledge and 36 percent say the same thing is happening with line of business (LOB) managers.
To cope with the problem 64 percent of respondents are evaluating or deploying SaaS management tools to better handle these challenges in the next two years. Technology execs also plan to improve processes (69 percent), and increase IT headcount (50 percent).
There's a clear pandemic effect too, with 54 percent of respondents indicating that their company's leadership views technology differently now compared to before the COVID-19 pandemic began. The pandemic has increased SaaS tool adoption (53 percent) -- and with that, increased security risk (32 percent), and driven more of a security focus within the organizations (26 percent).
"The new reality of distributed and remote work has driven Shadow IT to a whole new level, empowering employees to provision and manage their own cloud applications. While that's allowed teams to innovate faster, it's also led to increased security risk and a complete breakdown of old tools and methods for managing it. They weren't designed for SaaS and the Shadow IT explosion, and simply cannot keep up," says Uri Haramati, CEO and co-founder of Torii. "SaaS warrants a completely new approach. Businesses are beginning to realize this and take more effective measures for managing their SaaS stack and mitigating the risks."
You can read more about the findings on the Torii blog.
Photo Credit: Hans-Joachim Roy/Shutterstock