Zoom is slashing the length of free 1-on-1 meetings from May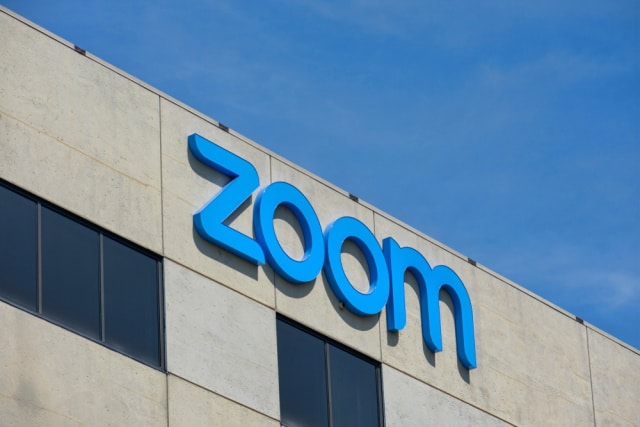 Zoom is a service that huge numbers of businesses and individuals have come to rely on during the COVID pandemic and associated lockdowns. For people working on a one-to-one basis -- such as therapists and coaches -- the fact that free meetings involving two participants were not subject to the same limitations as larger meetings is a major bonus. But this is about to change.
At the moment, if you want to use Zoom for free, there is a 40-minute limit on meetings involving three or more participants. Free one-on-one sessions have a 30-hour limit. The company has been busy emailing free users advising them that the 40-minute limit will also apply to free meetings with two participants. The result? As well as confusion and annoyance, people are now seeking out free Zoom alternatives.
See also:
There has been a degree of confusion about the email, particularly on Twitter. Zoom has not made a big announcement about the upcoming change, and this led many people to question whether the email was genuine or not.
The email warns:
Beginning May 2, 2022, Zoom Free Basic users will have a 40-minute time limit for one-to-one meetings, similar to the current time limit on group meetings for these users.
Twitter users asked Zoom about the veracity of the message, and the company replied to confirm that, yes, the emails are genuine, telling people:
It's a legitimate Zoom email. We're evolving and refining our subscription plans. Starting May 2nd we will institute a 40-min limit to 1-1 meetings for free Basic users, similar to the current limit on free group meetings.
From May 2, 2022, if you want to conduct one-on-one meetings over more than 40 minutes, you'll need to be pay for a Zoom Pro account.
Or you can investigate some of the free alternatives -- check out our roundup of the best free Zoom alternatives without a 40-minute limit.
Image credit: Michael Vi / Shutterstock