KB5012643 update is causing screen flickering for some Windows 11 users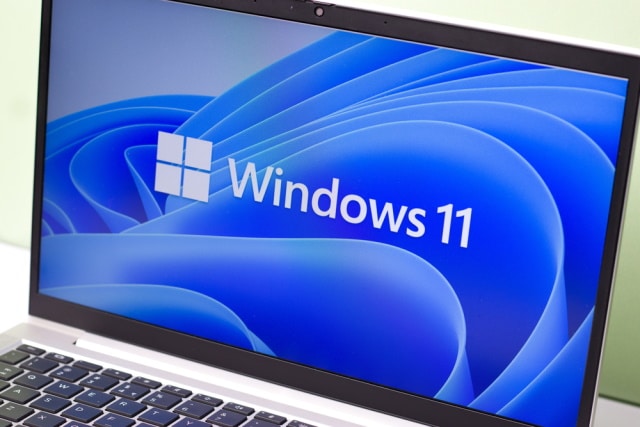 Installing updates for Windows can often be something of a gamble, but this is particularly true when we're talking about the preview versions Microsoft makes available ahead of the monthly Patch Tuesday releases.
The latest problematic patch is the recently released KB5012643 update for Windows 11. Due for a wider release in May, Microsoft has already made a preview version available for those who like to get updated as soon as possible. But some people who have installed the update are reporting problems with flickering screens.
See also:
Details of the problem were first reported by German technology news site Deskmodder. The issue affects Windows 11 when it is running in Safe Mode, and users complain of flickering screens.
Microsoft has not yet acknowledged the problem, and it is hard to say how widespread it is. But Deskmodder's report is not an isolated one. As noted by Neowin, there have also been complaints on Twitter:
Tests carried about by Deskmodder suggest that the issue is in some way related to network drivers, as starting in Safe Mode without network support enabled seems to avoid the problem.
Image credit: Wirestock / depositphotos