Just one more week of security updates for Windows 7 and Windows 8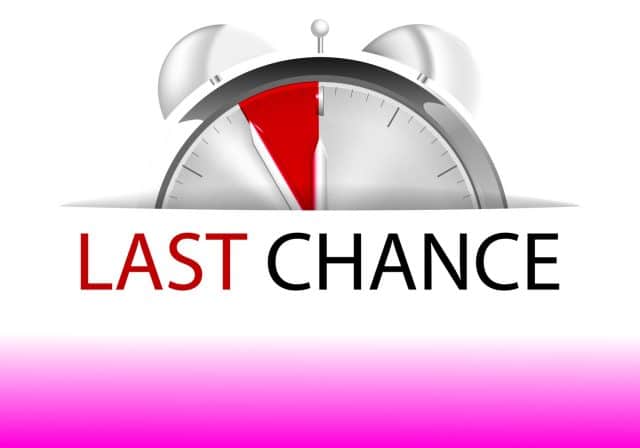 In just a week's time, Microsoft will cease offering even critical security updates for both Windows 7 and Windows 8.x.
We wrote about Windows 7 Extended Security Update (ESU) coming to an end, and the termination of support for Windows 8.x just last month, but with a large number of people and businesses still unwilling -- or unable -- to move on from these aging operating systems it is a warning that bears repeating.
See also:
There are still literally millions of machines around the world running Windows 7 or Windows 8.x -- there are even a worryingly large number with Windows XP installed. While home users who have decided to stick with these old versions of Windows are likely to do so until hardware failure forces them to buy a new system with Windows 11 installed, a large proportion of hangers-on are businesses and enterprises who do not have the resources, or inclination, to upgrade large numbers of systems.
Microsoft has been warning about the end of security updates for quite some time. In fact, it is only those who are willing to pay for them that are still in receipt of updates for Windows 7. With even this line of support now coming to an end very soon indeed, the security implications could be massive.
Anyone who has no option but to stick with Windows 7 or Windows 8.x should hope beyond hope that Microsoft is able to issue one last batch of updates and that no other security issues are later found that will remain unpatched. But there are software developers who will be willing to step in should a serious vulnerability be found, just as happened in the past with 0patch.
Image credit: stockfotocz2 / depositphotos