WhatsApp adds proxy support to help users bypass blocks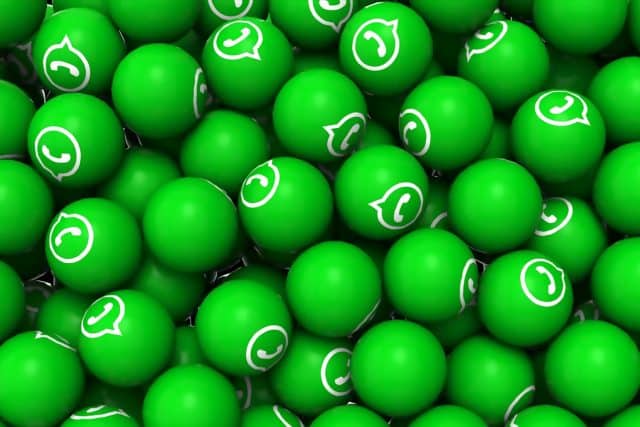 WhatsApp may be one of the most popular communications apps available, but it is not available everywhere. The very thing that makes it appealing to anyone concerned about privacy and security -- namely end-to-end encryption -- is the same thing that causes some countries to block access to it.
To help out people whose governments deny them access to WhatsApp, the app now offers proxy support. As well as being useful to anyone whose internet is censored or controlled, support for proxy connections can also prove helpful in case of internet shutdowns.
See also:
WhatsApp says that the arrival of proxy support is in response to disrupted internet connections such as has been experienced by people in Iran. It adds that, "we hope this solution helps people wherever there is a need for secure and reliable communication".
Announcing the news, the company says:
We're mindful that just as we've celebrated the start to 2023 through private texts or calls, there are many people who continue to be denied the ability to reach their loved ones because of internet shutdowns. To help, today we're launching proxy support for WhatsApp users all over the world. What this means is we're putting the power into people's hands to maintain access to WhatsApp if their connection is blocked or disrupted.

Choosing a proxy enables you to connect to WhatsApp through servers set up by volunteers and organizations around the world dedicated to helping people communicate freely.
WhatsApp goes onto point out: "Connecting via proxy maintains the high level of privacy and security that WhatsApp provides. Your personal messages will still be protected by end-to-end encryption -- ensuring they stay between you and the person you're communicating with and are not visible to anyone in between, not the proxy servers, WhatsApp, or Meta".
Information about setting up a proxy is available here.
There is also a guide to how to access WhatsApp by proxy here.
Image credit: KinoMasterDnepr / depositphotos