Windows 11 22H2 has introduced an irritating focus bug in File Explorer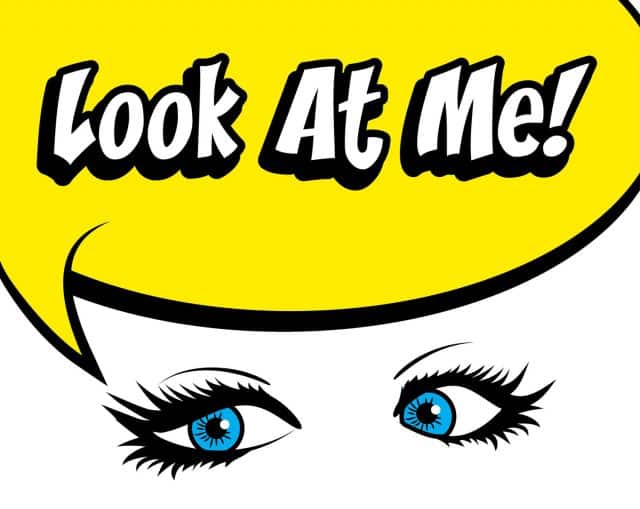 The arrival of tabs in File Explorer with the release of Windows 11 22H2 was warmly welcomed after years of users requesting the feature. But it seems that in introducing a tabbed interface to Windows' file browser, Microsoft has also exposed users to a seriously annoying bug.
Growing numbers of people are complaining that the updated version of the app is stealing focus. Those affected by the problem report that the File Explorer window randomly jumps in front of other apps.
See also:
Although Microsoft is yet to publicly acknowledge that there is a focus problem with File Explorer, sources close to the company report that it is aware of the issue and is working on a solution.
As Windows Latest writes, the Windows 11 Feedback Hub is home to numerous complaints from users annoyed by the fact that File Explorer is too needy of attention.
It does not seem to matter which other apps are in use at the time, as users report the problem occurring when browsing the web using various browsers, when conducting a Zoom call, and when using a range of other software.
On the face of things, this is a minor bug, but the irritation it is causing is rather more major. While it is easy enough to switch focus back to which ever app you were previously using, there are scenarios when having File Explorer suddenly popping into the foreground is more disruptive -- such as when recording your screen.
Image credit: Gal_Amar / depositphotos