0patch will keep releasing security updates for Microsoft Edge on Windows 7, Server 2008 and Server 2012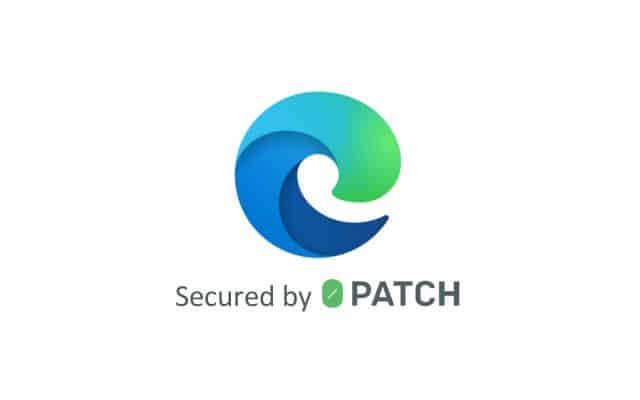 We've already written about Microsoft completely ending support -- even paid-for options -- for Windows 7 and Windows 8, and as part of this, the company will also stop releasing security update for its Edge browser on these platforms.
There are large numbers of both home users and businesses that are opting to stick with these operating systems, or have little choice for one reason for another. As far as Microsoft is concerned, Edge 109 is the last version of the browser that will be released for these OSes, and as of January there will be no more security update released. Thankfully, 0patch is here to save the day again, with the company announcing that it is "security-adopting" Microsoft Edge on Windows 7, Server 2008 and Server 2012.
See also:
Even though Windows Server 2012 remains officially supported until October 2023, as of the end of January there will be no more Edge update releases. This leaves, as 0patch points out, "some organizations in a fairly awkward position".
But the security-focused firm also has some good news. It says:
We at 0patch have decided to security-adopt Edge version 109 and provide critical security patches for it so you can keep using Windows 7, Server 2008 R2 with Edge in a secure way. With 0patch, you'll also be able to keep using Windows Server 2012 (non-R2 or R2) with Edge securely until their end of official support by Microsoft in October 2023... which is when we'll also security-adopt this server version and you'll be able to keep using it securely even longer.
You will to be a paid subscriber to 0patch to receive future patches, but the company explains how to make sure you get them:
Let Edge update to version 109 - which should happen automatically as you restart the browser. Make sure your Edge update settings allow updates and to be sure, manually check that you have version 109. (The version will likely be shown as 109.x.xxxx.xx so make sure you see 109 at the beginning.)
Keep the "Download and install updates automatically" setting enabled in case Microsoft decides to provide further updates for some reason. If they do, we will migrate our support to the then-latest version of Edge on these Windows versions without you having to do anything else.
Finally, unless you already have it, install 0patch Agent on all your affected Windows computers and register it to your 0patch account holding a suitable amount of licenses.
Updates will be provided for at least two years, but 0patch may increase this if there is sufficient demand. More details are available in this blog post.