Microsoft ends Windows 7 extended support today -- install all updates now to fix all known issues... and gain Secure Boot support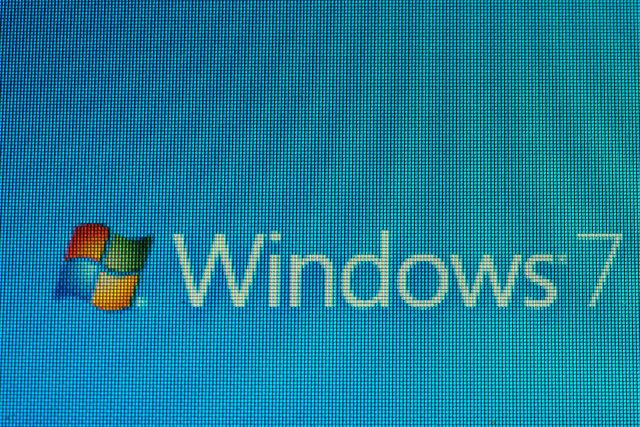 If you have been keeping up with Windows news, you will probably be aware that today is the day that Microsoft finally ends support for Windows 7. This means that after today there will be no further updates, even for anyone paying for Extended Support Updates -- but 0patch is willing to help out.
Any company that does still have Windows 7 and is paying for ESU should install today's cumulative update, as well as any others that may have been missed. And there's a nice surprise: Microsoft has added support for Secure Boot to Windows 7, but has kept quiet about it.
See also:
While it is likely that most, if not all, serious security flaws that exist in Windows 7 have been patched, it is not necessarily the case. This is why Microsoft would prefer that users move to Windows 10 or Windows 11, and also why 0patch is offering to take over supporting the still-used operating system for the next few years.
It is always important to install updates for Windows -- even if they can be occasionally problematic -- and it is certainly the case for Windows 7 now that it is no longer supported. Having one final check for updates today, or in the coming days, will ensure protection against all known vulnerabilities.
And if you have not installed updates for a few weeks, there is a little treat for you, as Ghacks reveals. Although the company chose top make no fuss or announcement about it, it seems that Microsoft has quietly added Secure Boot support to Windows 7. Helping to secure UEFI code by ensuring that it has not been tampered with, Secure Boot is a great addition to Windows 7 as the OS bows out.
Image credit: Claudio Divizia / Shutterstock