The latest Start menu change in Windows 11 shows Microsoft is finally listening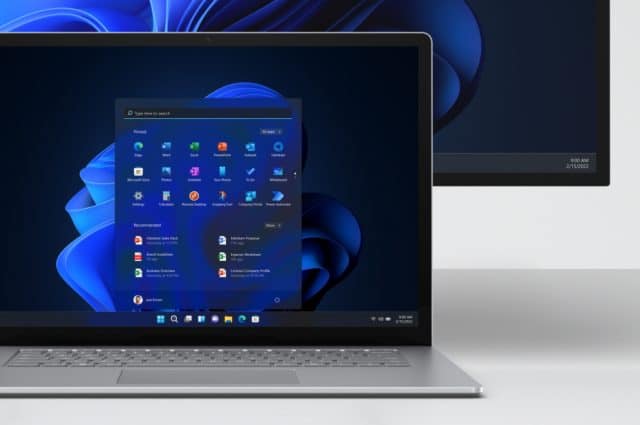 Many of the changes introduced by Microsoft in Windows 11 have been controversial. This is perhaps not entirely surprising as change has a tendency to upset, but some things have proved rather more unpopular than others -- in particular changes to the Start menu.
While users have long viewed the Start menu as a way to launch app and navigate Windows, in recent times Microsoft has used it as more of an advertising platform. The company has used the iconic feature of its operating system push (or "recommend", depending on your point of view) apps and websites, but now it has performed a U-turn and scrapped at least some of its recommendations.
See also:
With the release of Windows 11 Insider Preview Build 25272 a few days ago, Microsoft seems to be demonstrating that -- at long last -- it is listening to complaints and feedback from users. While the company is not getting rid of the Recommended section of the Start menu completely, it is backtracking on using it to promote websites.
As Amanda Langowski and Brandon LeBlanc explain in the blog post announcing the release of build 25272:
We are removing the suggestion action for searching copied text in Microsoft Edge and showing recommend common websites on the Recommended section in Start -- both of which began rolling out with Build 25247. Thanks to all the Insiders who gave us feedback on these two experiences. As a reminder, features and experiences we try out in the Dev Channel may get removed and never released beyond the Dev Channel as we incubate new ideas and get feedback from Insiders.
While this concession is something that is very welcome, many users would prefer it if Microsoft ditched the Recommended section from the Start menu and stop using it to promote anything.