The KB5022287 and KB5022303 updates feature important security fixes for Windows 11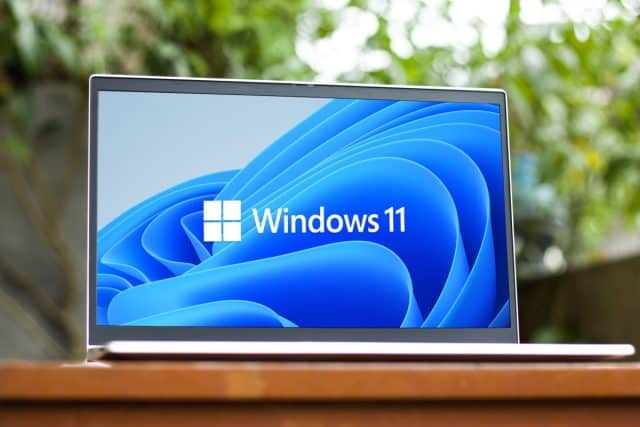 Microsoft has released the KB5022287 update for Windows 11 21H2, as well as the KB5022303 update for Windows 11 22H2.
Both updates are mandatory and, like this month's updates for Windows 10, include fixes for Local Session Manager (LSM) and ODBC issues. There is also a fix for a blue screen 0xc000021a error and numerous security patches.
See also:
It is because of the security issues addressed by these updates that they are both compulsory, and will therefore be delivered via automatic updates -- although you will obviously need to manually seek them out if you have this feature disabled.
For Windows 11 22H2's KB5022303 update, Microsoft shares details of just a couple of changes:
This update addresses issues that affect the Local Session Manager (LSM). These issues might allow users who do not have admin rights to perform actions that only an admin can.
This update addresses a known issue that affects apps that use Microsoft Open Database Connectivity (ODBC) SQL Server Driver (sqlsrv32.dll) to connect to databases. The connection might fail. You might also receive an error in the app, or you might receive an error from the SQL Server.
In the case of the KB5022287 update for Windows 11 21H2, there is an additional fix mentioned:
This update addresses an issue that might affect startup on some Windows devices. They might receive an error (0xc000021a) and have a blue screen.
Image credit: Wirestock / depositphotos