Riot Games delays release of game updates and patches following security breach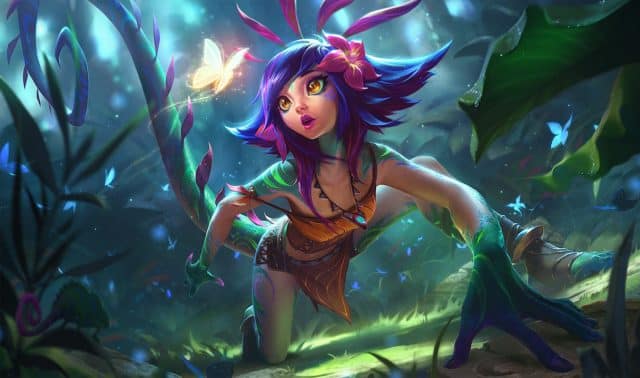 League of Legends publisher Riot Games has announced that it suffered a security breach last week. While it is not clear precisely what was compromised in the social engineering-driven attack, the company says that personal information and player data was not accessed by the hackers.
The impact of the hack is that key updates and patches for numerous titles will be delayed. In addition to League of Legends, games including Teamfight Tactics have also been affected, forcing developers to change the release schedule for hotfixes.
See also:
Riot Games has revealed little about the nature of the security breach beyond talking a little about its impact and confirming that the attack took place early last week.
The company made an announcement about the hack on Twitter, saying:
The company goes on to warn players that updates for their favorite games will be delayed:
The company adds:
Please be patient with us as we work through this, and we'll keep you posted as we continue our investigation.
There were also separate tweets from the development teams behind the League of Legends and Teamfight Tactics titles:
The team behind League of Legends insists that the attack will not lead to the cancellation of any planned updates and changes, merely delays.