Netflix will start cracking down on passwords sharing in the coming weeks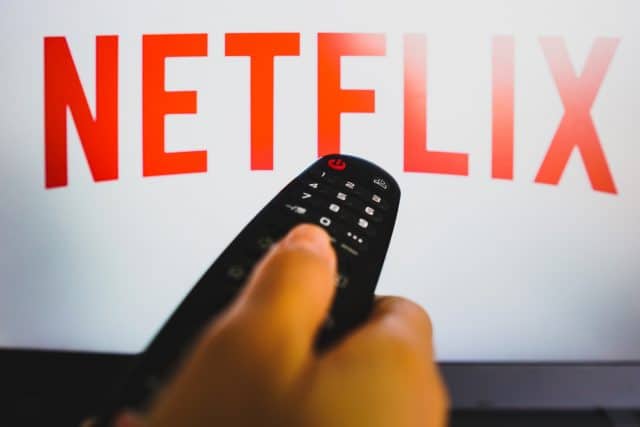 At the same time as sharing its Q4 2022 earnings report, Netflix has revealed that its much-hyped crackdown on password sharing will roll out before the end of this quarter.
In a letter to shareholders, the company reveals that more than 100 million households currently share their accounts with others, pointing out that this "undermines our long term ability to invest in and improve Netflix". Having already tested charging for account sharing in Latin America, the plan is to expand this to a much larger proportion of the subscriber base.
See also:
While the announcement will not be welcomed by many users, it is something that has been on the cards for quite some time.
The pertinent section of the letter reads: "Later in Q1, we expect to start rolling out paid sharing more broadly. Today's widespread account sharing (100M+ households) undermines our long term ability to invest in and improve Netflix, as well as build our business".
Netflix goes on to say:
While our terms of use limit use of Netflix to a household, we recognize this is a change for members who share their account more broadly. So we've worked hard to build additional new features that improve the Netflix experience, including the ability for members to review which devices are using their account and to transfer a profile to a new account. As we roll out paid sharing, members in many countries will also have the option to pay extra if they want to share Netflix with people they don't live with. As is the case today, all members will be able to watch while traveling, whether on a TV or mobile device.

As we work through this transition -- and as some borrowers stop watching either because they don't convert to extra members or full paying accounts -- near term engagement, as measured by third parties like Nielsen's The Gauge, could be negatively impacted. However, we believe the pattern will be similar to what we've seen in Latin America, with engagement growing over time as we continue to deliver a great slate of programming and borrowers sign-up for their own accounts.
The move will undoubtedly lose Netflix a number of viewers, and it is hard to predict what percentage people affected by the change will be convinced to take a subscription of their own. But having launched a lower-cost, ad-supported tier, Netflix will clearly be hoping that enough can be converted so it can indeed continue its plans for investment in and improvements to the platform.
Image credit: rafapress / depositphotos