Microsoft is no longer selling Windows 10, directs seekers towards Windows 11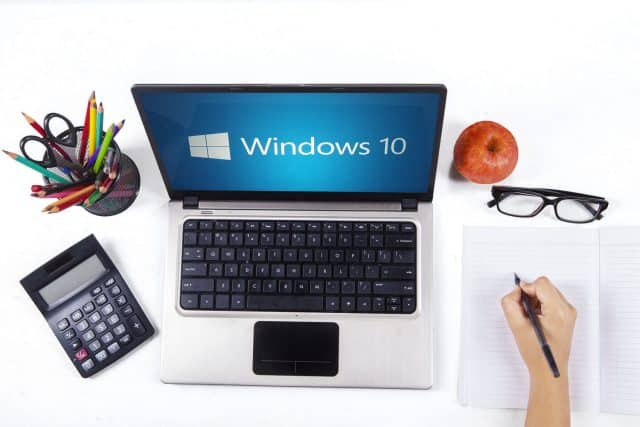 As promised, Microsoft has officially stopped selling Windows 10 licenses, meaning it is no longer possible to buy product keys for the operating system from the company.
We have known about the deadline for buying Windows 10 directly from Microsoft for a little while, and the company has now updated its website so the pages for Window 10 Home and Pro redirect to the page for Windows 11. But if you're dead set on buying Windows 10, you're not completely out of luck.
See also:
While Microsoft is eager for would-be Windows 10 purchasers to admit defeat and jump to Windows 11, there are other options. The maker of the operating system may no longer sell it, but there are plenty of third party companies that do still have licenses available for sale.
It is even possible to download Windows 10 from Microsoft and use a Windows 11 product key to activate the older OS.
So eager is Microsoft for people to embrace Windows 11 -- even if that means buying a new PC -- the company is using the product page to promote the likes of Best Buy, Amazon, Costco and Walmart as places from which it is possible to buy a Windows 11 compatible PC.
But the fact that Microsoft no longer offers Windows 10 for sale marks the end, or at least the beginning of the end, of an era. The operating system will be supported and will receive security updates until October 2025.
Image credit: realinemedia / depositphotos