Windows 11 will soon let you control RGB lighting without the need for extra software... but you can unlock the feature now!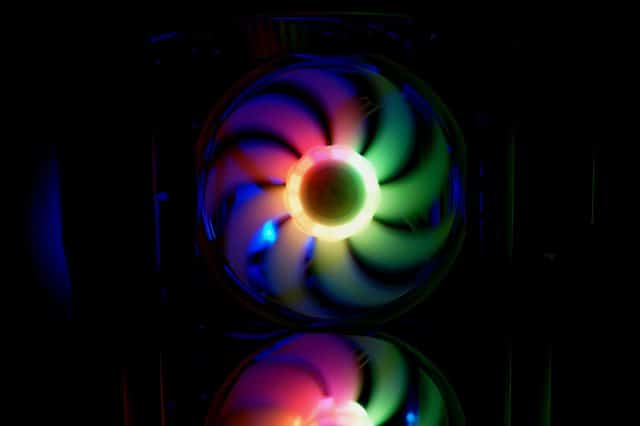 There is something of a boom in PC peripherals and accessories brightened with RGB lighting. If you're a fan of such adornments, you'll be aware that the software used to control such lighting is very varied. But Microsoft is working on a solution.
Soon, Windows 11 users will be able to use in-OS settings to control RGB lighting, eliminating the need for third-party software. The feature is currently undergoing development and, while it is hidden away in Windows 11 build 25295 on the dev channel, there is a way to enable it right now.
See also:
What is interesting about the addition of RGB lighting controls to Windows 11 is that Microsoft has yet to say anything about it. While it is certainly not uncommon for the company to be working away on new features, options and settings in Insider builds of the operating system, with things that are likely to generate a good degree of interest -- which is definitely the case here -- the company would usually make some hints as to what is in the pipeline.
But when it comes to RGB lighting controls, it was left to software detective Albacore to unearth the feature and share details on Twitter:
As is often the case with features locked away in Insider builds of Windows 11, there is a way to unlock the built-in RGB control -- using the ViVeTool utility we have mentioned several times before:
Start by downloading the tool from GitHub
Extract the contents of the zip file to, for example, C:\ViVeTool
Open the Command Prompt with administrator privileges
Type cd C:\ViVeTool and press Enter (changing the path if necessary)
Type vivetool /enable /id:35262205 and press Enter
Type vivetool /enable /id:41355275 and press Enter
Restart Windows
Now you can open the Settings app, head to Personalization > Lighting and take control of any RGB devices you have connected to your system.
Image credit: montypeter / depositphotos