Microsoft to release Windows 11 Moment 3 to beta testers soon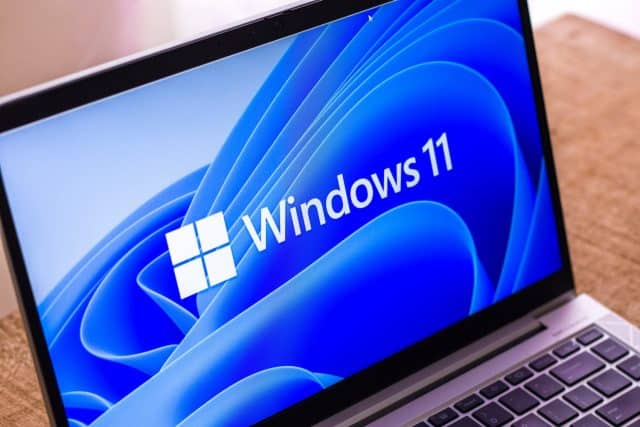 Windows 11 Moment 3 is rumored to hit general availability towards the end of the first half of this year -- possibly in May. But before this next significant update to Windows 11 is released to the general public, it will first need to undergo beta testing -- and this could be happening very soon indeed.
Although Microsoft is yet to say anything about the release date for Moment 3, reliable leaker PhantomOfEarth has not only revealed that the beta is due for release soon, but also shared details of what it is likely to include.
See also:
Moment 2 is expected to drop in the coming weeks, possibly even before the end of this month, but news of what is further down the line is always exciting.
It may seem surprising to learn that Microsoft is thinking about releasing Moment 3 so soon after Moment 2, but with the company having completely shaken up its approach to updates, it is not entirely unexpected.
On Twitter, PhantomOfEarth says:
In terms of new features, PhantomOfEarth has the following to share:
A further tweet states that it is "important to mention this isn't confirming anything, just the most likely features to show up". Bearing in mind the rumors we've already heard about what Microsoft is working on for Windows 11 -- including RGB lighting controls -- it seems reasonable to assume the timing of the release.