Google is working on a feature that reveals how much memory each Chrome tab is using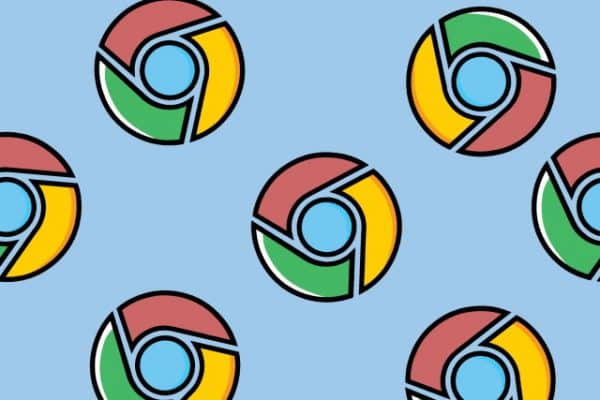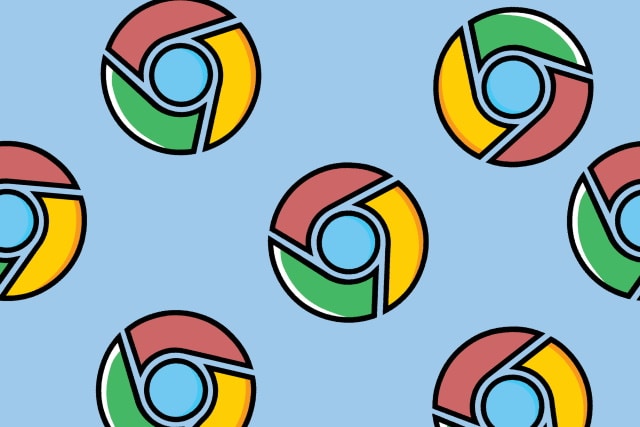 Having already taken steps to kill off Chrome's reputation as a massive resource hog, Google is now working on a way of showing just how memory is being used by the browser.
The company recently started to roll out a new Memory Saver feature which does very much what the name suggests, and now it seem there are plans in the pipeline to be more transparent about just how much memory each open tab is using.
See also:
Chrome already has an integrated task manager (... > More tools > Task manager) which can reveal the memory usage of individual tabs, but developers are working on something that is rather more user-friendly.
Assuming the development reaches its conclusion, in future versions of Chrome it will be possible to cover the mouse cursor over a tab and see information about memory usage in a pop-up.
An entry on the Chromium Gerrit revealing the feature was, as noted by Android Police, spotted by Twitter user Leopeva64:
It is impossible to say when this feature -- which is currently described as a prototype -- could make its way to the preview builds of Chrome, but it is certainly an option that will be welcomed by users of the browser.
Image credit: Ilya Sergeevych / Shutterstock