Apple iPhone 14 and iPhone 14 Plus now available in bright yellow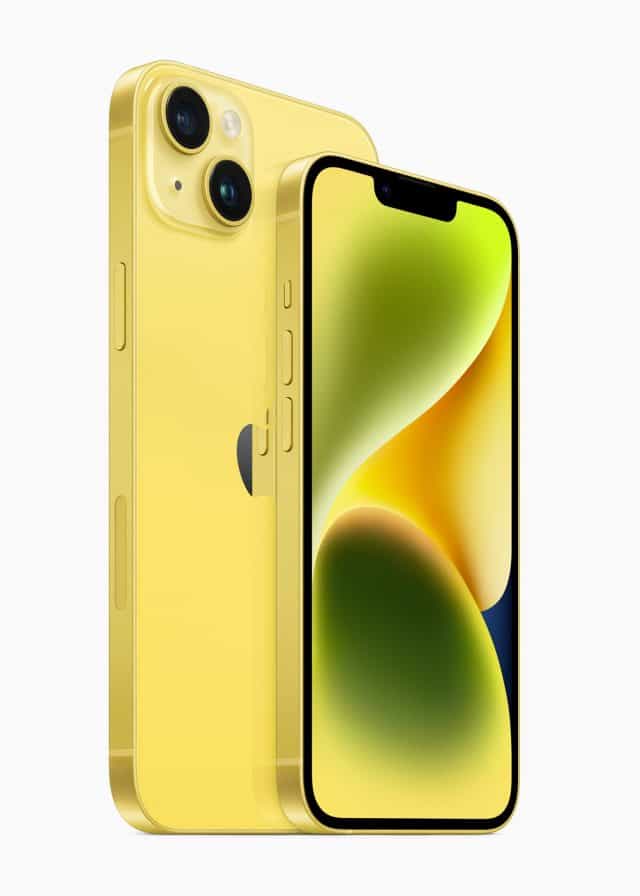 It's nearly Spring, and if you've been thinking of buying a new iPhone and want one that will match the season you got it in, then Apple has some great news for you.
The iPhone 14 and iPhone 14 Plus models are now available in yellow.
"People love their iPhone and rely on it every day for all that they do, and now there's an exciting addition to the lineup with a new yellow iPhone 14 and iPhone 14 Plus," said Bob Borchers, Apple's vice president of Worldwide Product Marketing. "The extraordinary battery life, lightweight design, pro-level camera and video features, groundbreaking safety capabilities like Emergency SOS via satellite, and all iOS 16 has to offer make iPhone 14 a great option for anyone in the market for a new iPhone."
The new yellow iPhone 14 and iPhone 14 Plus will be available to pre-order from this Friday, March 10, with availability starting on Tuesday, March 14.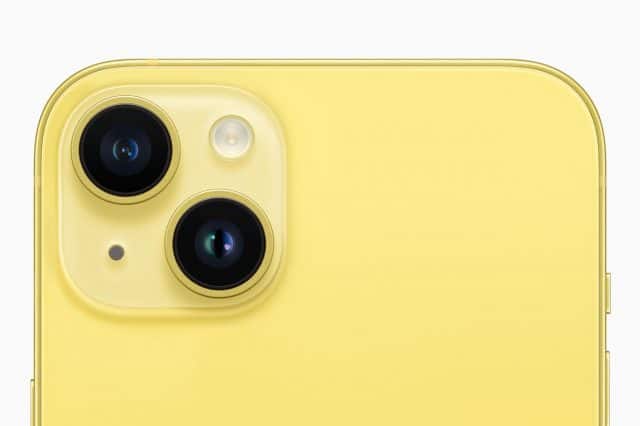 The yellow versions come in 128GB, 256GB, and 512GB storage capacities, and are priced from $799 for the iPhone and $899 for the iPhone Plus.
iPhone 14 and iPhone 14 Plus Silicone Cases are also available to buy in four new colors: canary yellow (for the new yellow iPhone), olive, sky, and iris.