Microsoft releases PowerToys v0.68.1 with fixes for new Paste As Plain Text module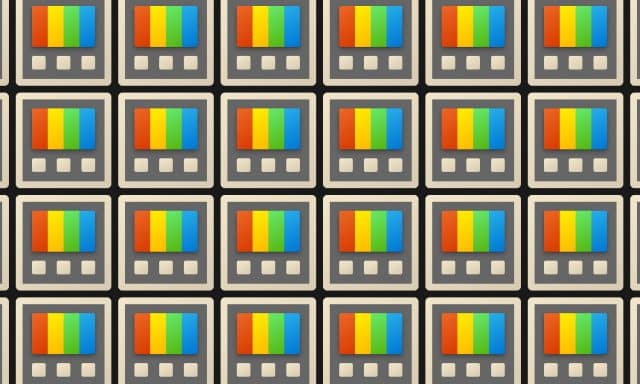 Just last week, Microsoft released PowerToys v0.68.0 complete with not one but two new utilities -- Mouse Jump and Paste As Plain Text.
Now a few days have passed, the company has released a small but important update, taking the collection of utilities up to version v0.68.1. Among the changes are a new default shortcut for Paste As Plain Text to avoid a conflict with Windows 11's new volume mixer.
See also:
With the launch of the latest version, Microsoft says: "This is a patch release to fix issues in v.068.0 to fix some bugs we deemed important for stability based on incoming rates".
In all, there are just four fixes and changes in this release -- three for Paste As Plain Text, and one for PowerToys Run.
The full changelog for PowerToys v0.68.1 is as follows:
#24446 - Support Ctrl+V as activation shortcut for Paste As Plain Text, as requested by some users. Warning: Overriding a default system shortcut might have unintended consequences.
#24437 - Paste As Plain Text - Support pasting multiple times as Ctrl+V does (on pressing activation key while holding modification keys)
#24491 - Set Paste As Plain Text default shortcut to Ctrl+Win+Alt+V to avoid conflicting with new Windows volume mixer shortcut.
#24600 - Add PowerToys Run setting to disable thumbnails generation for files in order to narrow down the root cause of the crash.
You can get hold of PowerToys v0.68.1 from GitHub, from the Microsoft Store, or by checking for updates in your currently installed version.