Best Windows apps this week

Five-hundred-and-thirty-three in a series. Welcome to this week's overview of the best apps, games and extensions released for Windows 10 and 11 on the Microsoft Store and elsewhere in the past seven days.
Microsoft released the first build to the newly created Windows 11 Canary Insider channel. Earlier this week, Microsoft announced the creation of the new channel, which takes over the Dev channel's far-in-the-future developments.
As always, if I've missed an app or game that has been released this week that you believe is particularly good, let me know in the comments below or notify me via email.
Discounts this week
The following list is a selection of the best deals. Make sure you check out the Store for all offers.
Some apps are discounted for more than one week. Only new apps and games are listed below. Check out the previous post in the series for past offers that may still be valid.
New or notably improved Windows apps
File Share - Transfer Files between iPhone/Android ($3.79)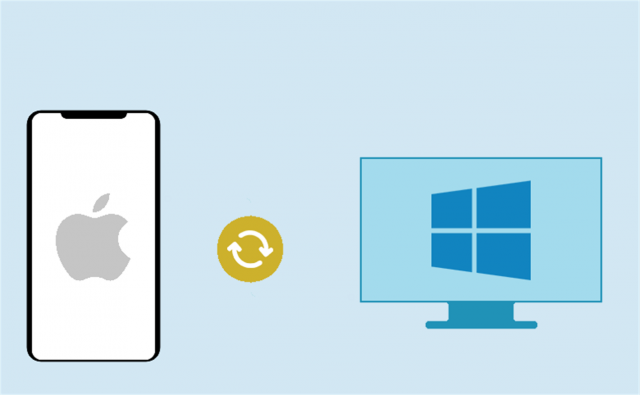 File Share is a commercial file transfer software for Windows. It can be used to transfer files between Windows PCs and mobile devices.
It uses Wi-Fi connections for sharing and creates QR codes, which mobile users may scan to transfer the file to their device.
NVC - Free Any Video Converter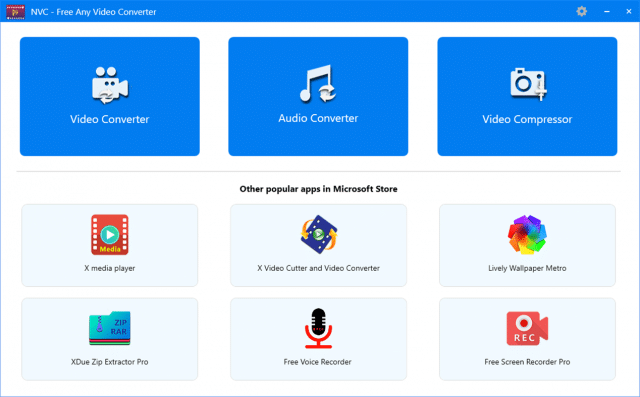 This is a free video and audio convert that converts from one supported media format to another.
The app is easy to use: select the desired action, add one or multiple files, select the "match source" menu at the bottom of the interface to pick a target format, and hit the convert button or start all button to get started. The app lacks advanced options, such as changing bitrates or editing videos.
Updated Windows apps
LAV Filters, ffmpeg based DirectShow splitters and decoders, supports spatial/immersive audio extensions, such as Atmos and DTS:X, now.
Notepad++ adds support for the new Windows 11 context menu. It may now be accessed directly from it, instead of having to click through to the classic menu.
OfflineInsiderEnroll, a Windows program to join a machine to one of the available Windows Insider channels without Microsoft Account, supports the new Canary channel now.