Best Windows apps this week

Five-hundred-and-thirty-five in a series. Welcome to this week's overview of the best apps, games and extensions released for Windows 10 and 11 on the Microsoft Store and elsewhere in the past seven days.
Microsoft changed the schedule for Windows update previews. Preview updates are now always released in the fourth week of a month.
As always, if I've missed an app or game that has been released this week that you believe is particularly good, let me know in the comments below or notify me via email.
Discounts this week
The following list is a selection of the best deals. Make sure you check out the Store for all offers.
Some apps are discounted for more than one week. Only new apps and games are listed below. Check out the previous post in the series for past offers that may still be valid.
New or notably improved Windows apps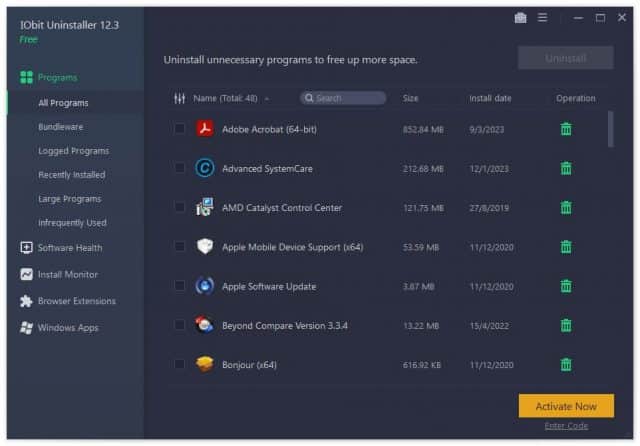 IOBit Uninstaller Free is the free, somewhat limited, version of the company's program uninstaller for Windows.
It includes features such as removing leftovers after uninstallation, an install monitor to track the installation of programs, and other features, including managing browser extensions and Windows apps.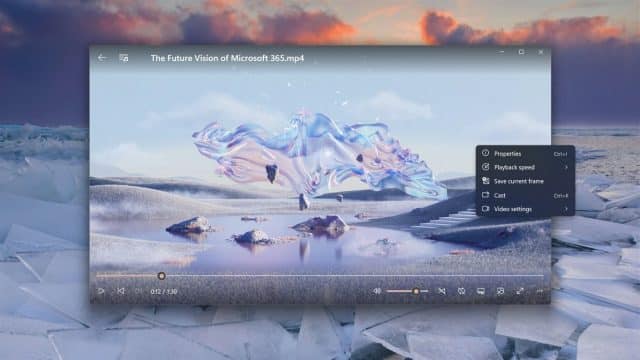 Screenbox Media Player is a new player for audio and video formats that has just been launched on the Microsoft Store.
It supports many different formats, supports the browsing of music and video libraries on local machines and connected network shares, and supports picture-in-picture mode.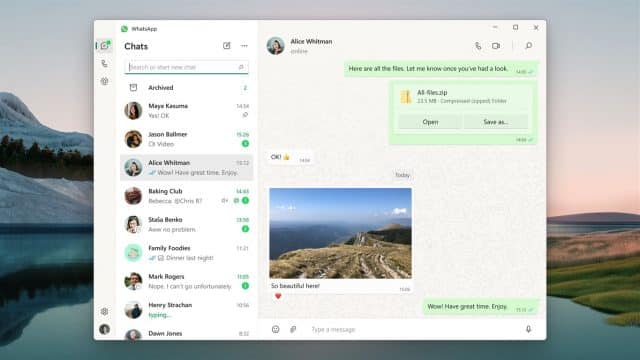 WhatsApp released the first stable version of the new client for Windows this week. Meta claims that the new client loads faster than the old and that it offers other advantages.
The developers have integrated group video calls for up to 8 participants and audio calls for up to 32 participants into the application. The new version supports multi-device sync next to that.
Updated Windows apps
ViVeTools 0.3.3 adds support for ARM64 systems. The tool may be used to enable locked features in developer versions of Windows.