Best Windows apps this week

Five-hundred-and-thirty-four in a series. Welcome to this week's overview of the best apps, games and extensions released for Windows 10 and 11 on the Microsoft Store and elsewhere in the past seven days.
Microsoft unveiled Microsoft 365 Copilot yesterday, which "combines the power of large language models (LLMs) with business data and Microsoft 365 apps".
In other news, developers and users may nominate their favorite Microsoft Store applications for the Microsoft Store App Awards 2023.
As always, if I've missed an app or game that has been released this week that you believe is particularly good, let me know in the comments below or notify me via email.
Discounts this week
The following list is a selection of the best deals. Make sure you check out the Store for all offers.
Some apps are discounted for more than one week. Only new apps and games are listed below. Check out the previous post in the series for past offers that may still be valid.
New or notably improved Windows apps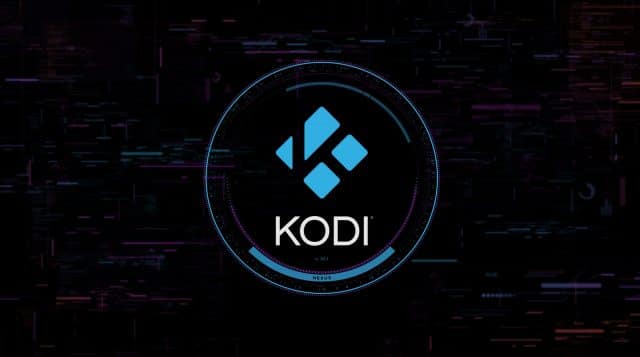 Kodi 20.1 is the latest version of the extensible media player that is available for desktop and mobile operating systems.
The latest version improves the last major release, Kodi 20.0, in several ways. It includes a large number of bug fixes and improvements.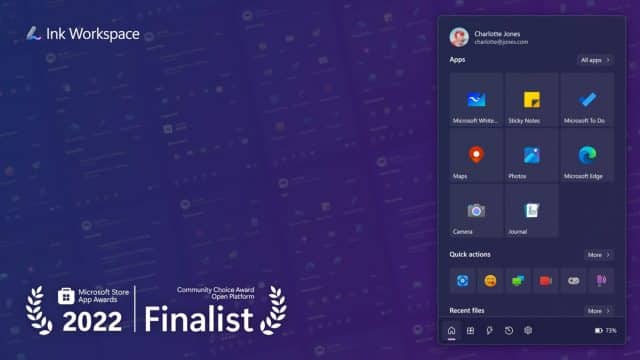 Ink Workspace improves Windows for pen users. It is a start menu replacement for Windows that lets users pin some apps and displays a number of quick actions as well.
Some of the actions are designed for pens specifically, such as checking the battery of the pen.
Updated Windows apps
VMWare Tools 12.2 is a bug fix release that also includes some improvements.