Microsoft is working on a new way for you to clean up the Windows 11 taskbar and system tray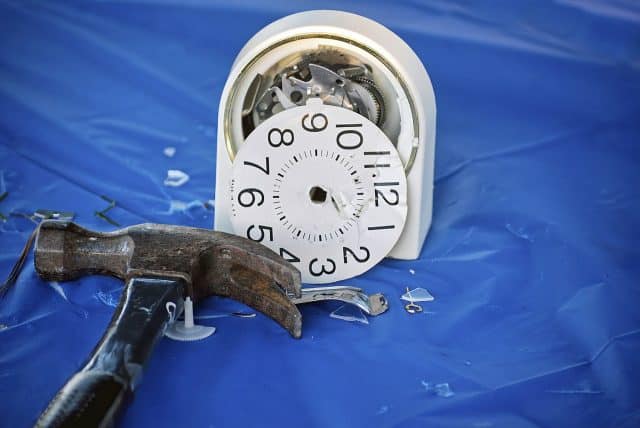 Very much at the heart of Windows 11, the taskbar has been one of the most controversial and disappointing elements of Windows 11. One of the biggest complaints users have is that it cannot be moved from the bottom of the screen, but there are also many people who are unhappy that it is busy and overpopulated.
We recently learned that Microsoft is going to introduce a new option that will enable users to display seconds in the system tray clock, but now there is good news for anyone who craves a cleaner, more minimalist look.
See also:
We just shared a discovery made by Albacore that shows that Microsoft is bringing Cloud PC settings and options to Windows 11. In the same Twitter thread used to spill this secret, there are also other gems.
Albacore also detailed the fact that Windows 11 build 23419 includes an option to have the system tray notification counter permanently on display. While having a counter showing 0 (zero) when there are no notifications will be unnecessary for many people, but for others it will serve as a helpful at-a-glance confirmation that there is nothing that needs attention.
Another interesting new option is to be found within the Date & Time section of Settings:
There is a new Hide time and date in the System tray. It is a fairly self-explanatory setting, but Microsoft has included an extended description:
Turn this on to hide your date and time information in the corner of your taskbar
As Albacore points out, it is a little odd that this new setting is not included in Taskbar settings, but this may change over time. It's not clear when this option will make it to non-Insider builds of Windows 11, but for anyone looking to tidy up their taskbar and reclaim a bit of space, that day can't come soon enough.
Image credit: jentara / depositphotos