System76 refreshes Gazelle Linux laptop with Intel Core i9-13900H CPU and NVIDIA GeForce RTX 3050 GPU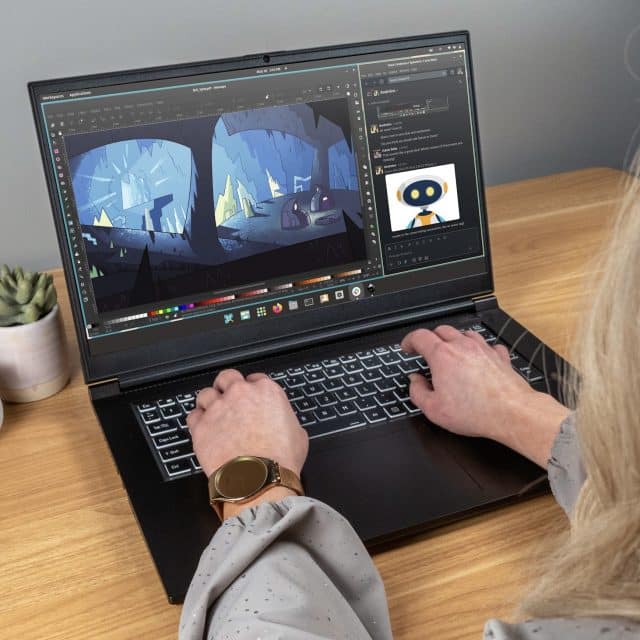 Today, System76 unveils the latest generation of its Gazelle laptop. The Gazelle is a powerful and versatile laptop that is perfect for a wide range of users. It is a great choice for creative professionals, gamers, and anyone who needs a powerful laptop for work or play.
The Gazelle is powered by the 14-core Intel Core i9-13900H processor, which offers a max clock speed of 5.4Ghz. This new CPU provides up to 8 percent better performance compared to the previous generation of the Gazelle laptop. The computer also features an NVIDIA GeForce RTX 3050 GPU, which delivers exceptional performance for both gaming and graphics-intensive tasks.
The laptop has a sleek and stylish design that is available in both 15-inch and 17-inch displays. It also features a 144Hz refresh rate, which provides a smooth and fluid gaming experience.
The Gazelle is packed with features that make it perfect for creative professionals. It has up to 64GB of DDR4 RAM, which provides plenty of memory for demanding tasks. It also has up to 4TB of PCIe 4.0 and 4TB of PCIe 3.0 NVMe storage, which provides plenty of storage space for large files.
The notebook is available with a variety of ports, including USB-C, USB-A, HDMI, and Thunderbolt 4. This makes it easy to connect to external displays, storage devices, and other peripherals.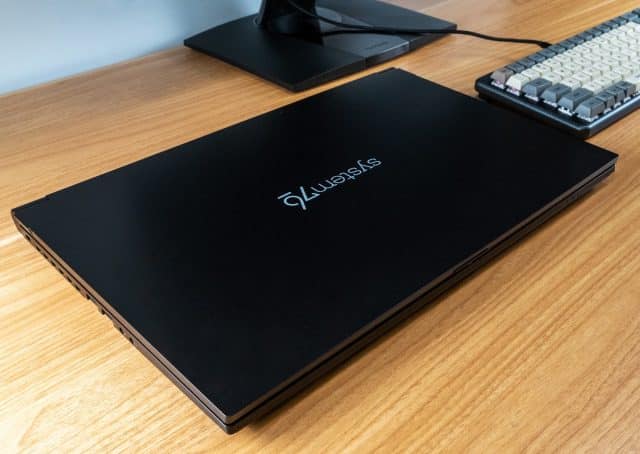 The Gazelle comes pre-installed with System76's open source Pop!_OS 22.04 operating system. Pop!_OS is designed to be powerful and user-friendly, and it comes with a variety of features that make it a great choice for creative professionals. Alternatively, vanilla Ubuntu 22.04 can be chosen during configuration.
The refreshed Gazelle starts at $1,299 and will be available for purchase starting tomorrow on the System76 website here.