Best Windows apps this week

Five-hundred-and-thirty-six in a series. Welcome to this week's overview of the best apps, games and extensions released for Windows 10 and 11 on the Microsoft Store and elsewhere in the past seven days.
Windows 11 users may soon install free apps or games directly from Windows Search results. The change landed in the latest Windows 11 Canary Insider build.
Microsoft published updated Snipping Tool and Snip & Sketch this week. The updates patch a security issue that could lead to information disclosure.
As always, if I've missed an app or game that has been released this week that you believe is particularly good, let me know in the comments below or notify me via email.
Discounts this week
The following list is a selection of the best deals. Make sure you check out the Store for all offers.
Some apps are discounted for more than one week. Only new apps and games are listed below. Check out the previous post in the series for past offers that may still be valid.
New or notably improved Windows apps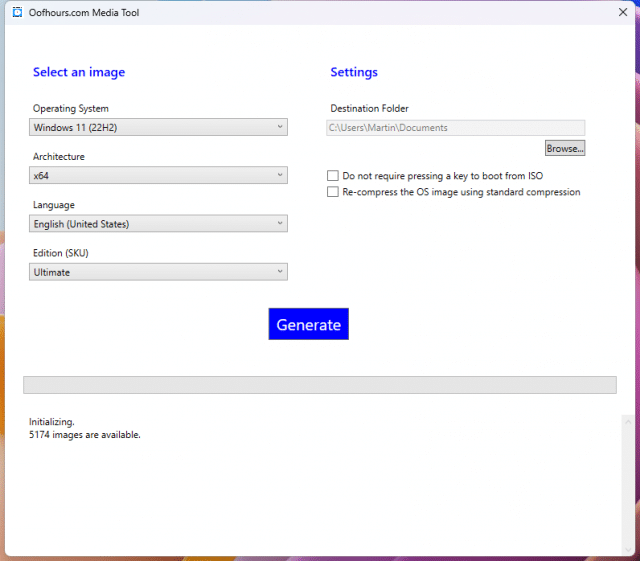 OofhoursMediaTool is a media creation tool for Windows by Michael Niehaus. The developer describes it as an alternative to Microsoft's own Windows Media Creation Tool.
The app downloads official ESD files from Microsoft and turns them into ISO images. One of the advantages of the tool is that it keeps the ESD file, so that it can be used again to create another ISO image for a different Windows edition.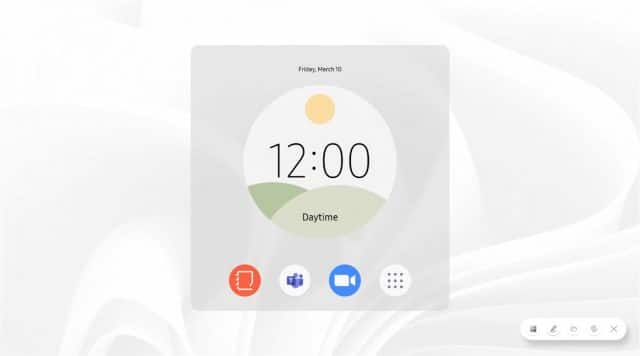 Samsung Whiteboard adds an interactive whiteboard to the Windows desktop. It displays whiteboard data in real-time on the PC and supports sharing of content in real-time as well.
The application requires a Samsung Flip display and specific connections, as explained on the Windows Store page.
Updated Windows apps
Paint.net 5.0.3 improves resizing and drawing options, and includes modernized Direct2D initialization code.
Rufus 3.22 Stable is out with an option to disable BitLocker device encryption in the Windows User Experience dialog. It is also the last version of the application for Windows 7.
Samsung Magician 7.3.0 improves file transfers.