Businesses waste $17 million a year on unused SaaS apps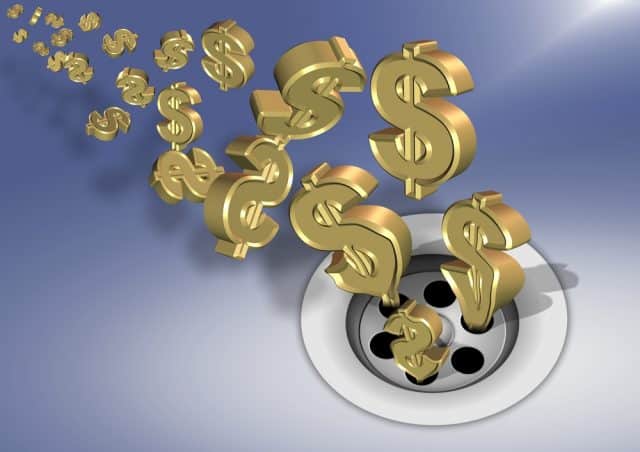 A new report from enterprise SaaS management firm Zylo finds that on average, 44 percent of businesses' SaaS licenses are wasted or underutilized, and the average organization wastes $17M in unused SaaS licenses every year.
Enterprise organizations (those with 10,000 employees or more) spend over $224M annually on SaaS but only utilize 50 percent of their SaaS licenses
The report also shows that 70 percent of SaaS application contracts were renewed in 2023, despite being underutilized. The average organization also adds six new apps to its tech stack every month
"For companies looking to reduce costs and navigate budget constraints, software optimization is your greatest missed opportunity," says Zylo co-founder and CEO Eric Christopher. "Our report shines a spotlight on software optimization and smart consolidation so organizations can understand their tech stack, reduce SaaS waste, and uncover budget to curb the need for layoffs."
The report identifies cutting redundant SaaS applications as a prime opportunity to reduce spending before having to cut headcount. The top three areas of redundancy to target are online training classes, team collaboration, and project management. Collectively, these equate to more than 44 applications that overlap in functionality and drastically impact on SaaS spend.
"As the SaaS space grows, it is paramount that companies manage their existing tool stack before purchasing new SaaS applications," says Ben Pippenger, co-founder and chief business development and strategy officer at Zylo. "Removing redundant functions is a great first step to help organizations to take control of their SaaS portfolios."
The full 2023 SaaS Management Index report is available on the Zylo site.
Image credit: eteimaging/depositphotos.com