Microsoft advises some Windows 10 users of impending automatic update ahead of end of service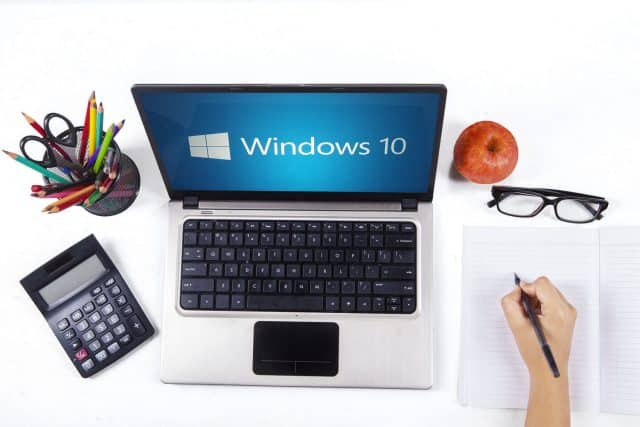 Microsoft has issued a reminder to users of certain versions of Windows 10 that their operating system will reach end of serving in mid-June.
The announcement applies to the Home, Pro, Pro Education and Pro for Workstations editions of Windows 10 21H2, and when June 13 rolls around no more monthly security updates will be issued. Microsoft says that in order to ensure protection, users will be automatically updated to a supported version of Windows.
See also:
This does not mean that Microsoft is about to forcibly upgrade a slew of unwilling Windows 10 users to Windows 11. Rather, the company will simply issue an automatic update that will install a feature update to ensure that security patches will still be delivered.
In a posting in the Windows message center, Microsoft says:
On June 13, 2023, Home, Pro, Pro Education and Pro for Workstations editions of Windows 10, version 21H2 will reach end of servicing. The upcoming June 2023 security update, to be released on June 13, 2023, will be the last update available for this version. After this date, devices running this version will no longer receive monthly security and preview updates containing protections from the latest security threats.
Explaining what will happen next, the company continues:
To help keep you protected and productive, Windows Update will automatically initiate a feature update for Windows 10 consumer devices and non-managed business devices that are at, or within several months of reaching end of servicing. This keeps your device supported and receiving monthly updates that are critical to security and ecosystem health. For these devices, you will be able to choose a convenient time for your device to restart and complete the update.
Microsoft would, of course, prefer as many people as possible to be running Windows 11 rather than Windows 10. The company adds: "As always, we recommend that you update your devices to the latest version of Windows 10, or upgrade eligible devices to Windows 11".
Image credit: realinemedia / depositphotos