The roll out of integrated AI image generator to all Microsoft Edge users begins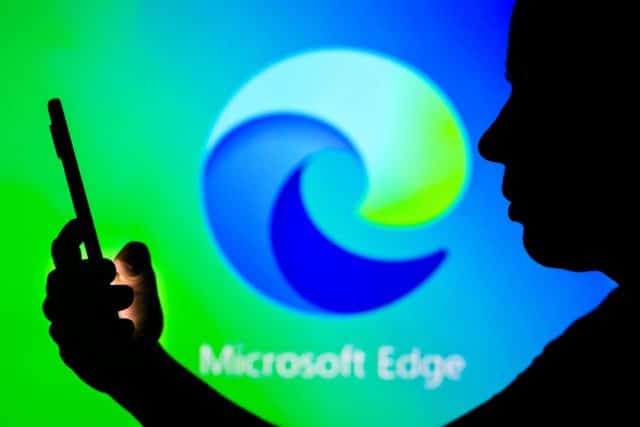 Microsoft has started the rollout of Edge Image Creator to all users. Continuing its love affair with all things related to artificial intelligence, the company's in-browser AI image generator is powered by OpenAI's DALL-E.
Rolling out the tool to Edge comes just a few weeks after Microsoft announced the launch of Bing Image Creator in the preview version of the browser and the new Bing. It means that everyone running the desktop version of Edge will have access to Image Creator.
See also:
Announcing the availability of the integrated AI image generator to users of its Edge browser, Microsoft says: "At Microsoft, we want to put exciting innovation right at your fingertips to power your productivity -- and creativity. This is why we are excited to announce that Image Creator is now available on desktop for Edge users around the world. This feature will help you create images that don't yet exist, powered by the very latest DALL∙E models from our partners at OpenAI, right from the Microsoft Edge sidebar".
In a blog post, Roger Capriotti continues:
If you've ever found yourself in need of a very specific visual for a social post or even a PowerPoint, Image Creator can help you find exactly what you need. Without losing your flow, simply navigate to the sidebar on the right side of your browser, tap on the Image Creator icon, enter your prompt, and you will see four different image options to choose from. Once you select the one that fits your needs, you can download it and add to your document or upload it to social media. When using Image Creator in Microsoft Edge for the first time, you'll need to enable it in the Edge sidebar by clicking the "+" icon and turning on the toggle key for Image Creator.
Microsoft also shares the following brief video:
Image credit: rafapress / depositphotos