Outlook users face email issues as Microsoft starts using OneDrive cloud storage space for email attachments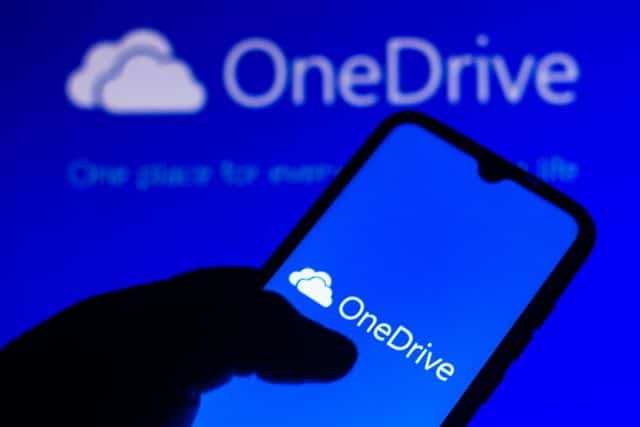 If you are having trouble sending and receiving email via your Outlook.com account, you are not alone. Problems have started to surface following a recent policy change by Microsoft that means email attachments now eat into OneDrive storage limits -- as we reported previously.
Microsoft started to roll out the change at the beginning of February, but it seems that the pace of the rollout has increased as more and more users are hitting their storage limits and experiencing problems with their emails.
See also:
Microsoft now consolidates cloud storage across Microsoft 365 apps, and this means that Outlook.com users now have less space available to them.
The company warned users of the change towards the tail-end of last year, saying: "Starting February 1, 2023, cloud storage used across Microsoft 365 apps and services will include Outlook.com attachments data and OneDrive data. All data will continue to be protected with Microsoft's comprehensive set of security feature".
The notice continued:
This update may reduce how much cloud storage you have available to use with your OneDrive. If you reach your cloud storage quota, your ability to send and receive emails in Outlook.com will be disrupted.
At the time, users were advised of the staggered approach Microsoft would be taking:
To ensure we offer the best experience, the cloud storage changes and new quota bar will gradually roll out on or after February 1, 2023, across your app settings, Windows settings, and Microsoft account.
As the Register reports, these changes are now hitting more accounts, with users left baffled as to why they are unable to send or receive emails. Many are unhappy at the changes, with some complaining that they feel Microsoft is forcing them to pay for additional storage by upgrading to a different OneDrive tier.
Image credit: rafapress / depositphotos