New hyperautomation tool aims to improve enterprise security workflows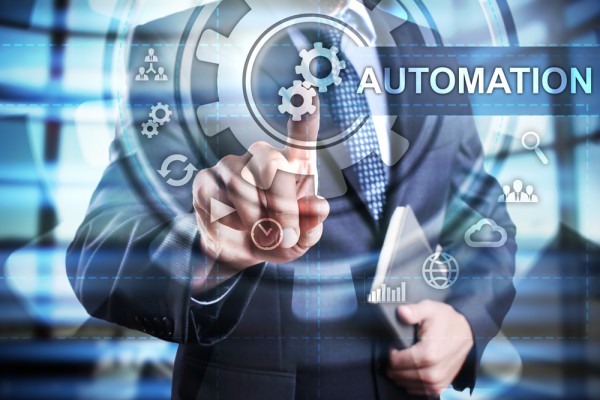 In today's complex cybersecurity landscape, keeping track of all the processes and workflows involved can be a difficult task.
Today sees Torq launch an enterprise-grade security 'hyperautomation' platform that is capable of automating the most complex security infrastructures. It also offers a GPT AI-based analytics capability for auto-analyzing cybersecurity incidents, making strategic responses, and informing immediate and long-term defensive measures.
"Our customers and the industry have spoken: the future is hyperautomation, not conventional security automation, as security tools and stacks significantly evolve in complexity," says Ofer Smadari, CEO and co-founder, Torq. "Only Torq provides the comprehensive hyperautomation today's enterprises demand as they face ever-increasing cybersecurity challenges and threats. The Torq Hyperautomation Platform is helping the world's most advanced and experienced security teams tame today's incredibly elaborate and intersecting suites of security tools. Torq enables them all to work together seamlessly to deploy the most secure and unified cybersecurity postures possible."
The Torq Hyperautomation Platform enables security professionals to create and deploy complex, sophisticated workflows faster than with legacy SOAR and conventional security automation solutions.
The platform provides vendor agnostic across cloud, on-premise, and hybrid environments, including Microsoft Teams, Slack, Discord, and Zoom. It supports any command line interface, on any platform, and any programming, or scripting languages, including Python, GraphQL, C#, and gRPC. In addition Torq orchestrates containerized actions that can connect internal and external platforms seamlessly, including support for Docker, Kubernetes, Amazon Web Services, and Azure.
Thanks to GPT integration, Torq delivers a chatbot interface integrated into Slack, MS Teams, Discord, and Zoom to communicate with security tools and systems. This allows SOC analysts or any authorized operators to use natural language to search for specific information and insights across multiple security tools and data sources.
You can find out more and organize a demonstration on the Torq site.
Photo Credit: Wright Studio/Shutterstock