Integration is a top priority for enterprises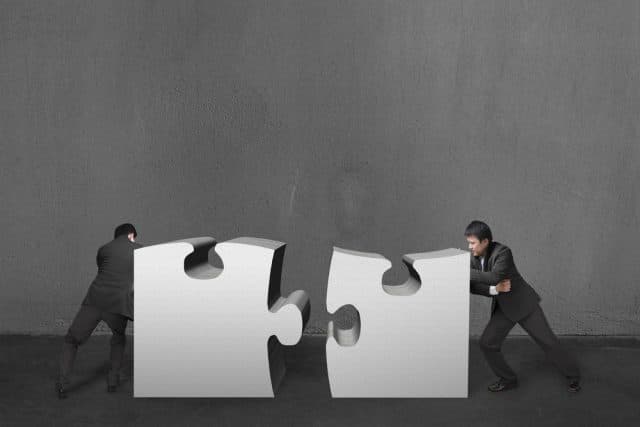 A new report finds that 71 percent of enterprises are actively planning to implement integration technology this year.
The study from enterprise integration platform as a service (iPaaS) company Digibee surveyed over 1,000 US and Canada-based CIOs, CTOs, developers, and enterprise architects, and finds integration strategies being hampered by technology that isn't cloud-native and lack the agility to respond quickly.
Unable to rapidly innovate, 79 percent have experienced significant, impactful and more than expected downtime, up from 57 percent in last year's study.
"Downtime, whether unexpected or planned, continues to cost the enterprise," says Matt Durham, market strategist at Digibee. "Most organizations -- especially those without an integration strategy and access to the cloud, are already overextended in terms of resources and time. Disruptions to the business only exacerbate this imbalance, cutting into profitability and negatively impacting the customer experience."
In the 2022 report 94 percent of respondents reported they had no particular integration technology under consideration for use, that figure has fallen to just 20 percent this year.
"Once an enterprise integration strategy is implemented, the company is able to achieve significant and meaningful economic efficiencies across the operation that benefit the business," says Peter Kreslins, CTO and founder at Digibee. "For example, integrations that enable innovation now take weeks instead of months. Valuable projects languishing in the IT backlog can finally progress. And a good portion of the IT integration budget previously spent on maintenance and training -- over 35 percent, is redirected to higher value work."
You can get the full report from the Digibee site and there's an overview of the findings in the infographic below.

Image credit: bruesw/depositphotos.com